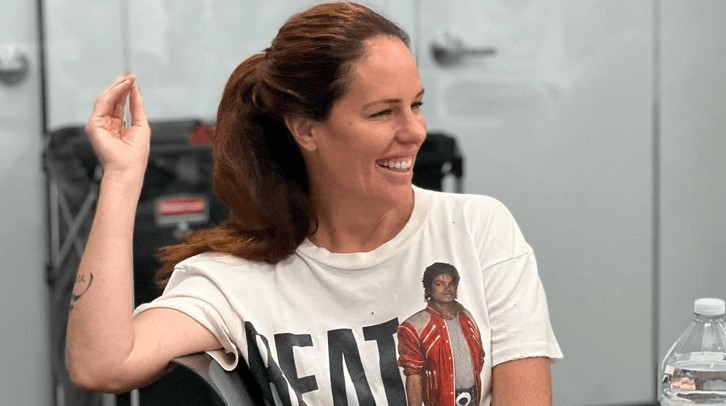 @erika
Erika Nardini is Barstool Sports' first CEO, recognized for turning the small sports blog into a multi-industry brand and digital media company. Here are ten interesting facts about this accomplished businesswoman:
1. Nardini started her career as media manager for Fidelity Investments, overseeing all broadcast, print, and interactive media planning.
2. She established Fidelity's first digital planning practice in the late 90s.
3. Her previous executive marketing roles include Microsoft, Yahoo!, and AOL.
4. Nardini was named chief marketing officer of AOL in 2013 and developed the company's marketing solutions operation.
5. Before joining Barstool, she was president and chief revenue officer for Bkstg, a platform facilitating direct relationships between musicians and fans.
6. Nardini currently hosts her own podcast, "Token CEO," covering current news, business strategy, and a glimpse into Barstool HQ.
7. She joined the World Wrestling Entertainment board in 2020 but had to leave due to Penn National Gaming acquiring all of Barstool.
8. Nardini became CEO of Barstool Sports in 2016, after being a long-time "stoolie," or fan of the website.
9. Fortune named her one of the Most Powerful Women in Business in 2017 and 2019.
10. She has been credited with transforming Barstool Sports into a digital powerhouse and leading a successful expansion into merchandise and podcasts.