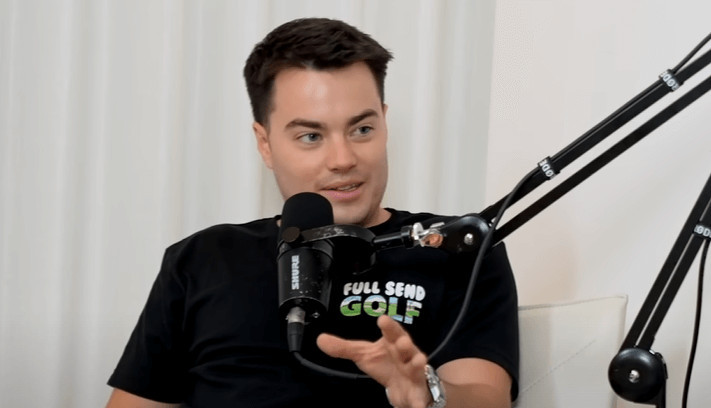 Full Send Podcast
Aaron Steinberg, better known as Steiny, is a famous influencer, YouTuber, and podcaster who gained popularity as a member of the Nelk Boys crew. Here are five interesting facts you may not have known about him:
1. Graduated College as a History Major
Despite indulging in a lot of partying during his time at the University of Colorado Boulder, Steiny managed to graduate as a history major.
2. Tried to Go to Law School
After college, Steiny followed in his father's footsteps and attempted to pursue law school but was unable to score well on the LSAT.
3. Started as Bob Menery's Assistant
Steiny began his career as a personal assistant for Bob Menery, in search of an assistant before becoming SteveWillDoIt's assistant and ultimately becoming one of the main hosts of the Nelk Boys' Full Send Podcast.
4. Turned Into a Trading Card
Steiny has been turned into a trading card – a Steiny Pokémon Card – whose power is considered 'cocky.'
5. Has a High Net Worth
As a result of his involvement in many successful ventures, Steiny's net worth is around one million dollars, an amount that is beyond what he has earned through his involvement with the Nelk Boys.