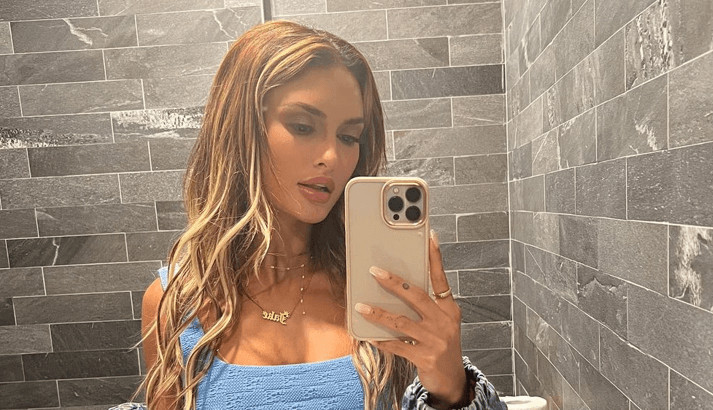 @juliaroseforpresident
Julia Rose is a well-known social media influencer, famous for her work as an Instagram model and actress. While her controversial stunts often make headlines and have even led to her Instagram account being banned, Julia takes it all in stride and shrugs off criticism.
Though her current and most famous relationship is with Jake Paul, Julia has had other notable romantic entanglements. Fans are curious about her love life and the men who have been a part of it. In this article, we'll introduce Julia Rose's ex-boyfriends and explore some of the details of her past relationships.
Stephen McHugh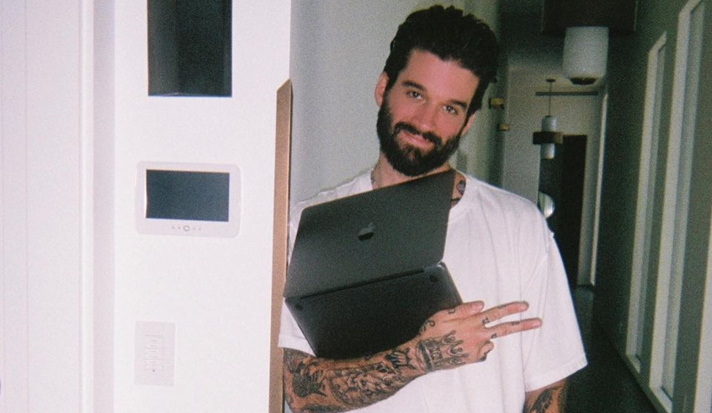 @sstephenjohnii
In 2016, the glamour model had a romantic involvement with Stephen Mchugh, whom she met during the fourth season of the MTV series 'Are You The One?'. Despite the initial spark and fans believing they were made for each other, their relationship became on-and-off and quickly fell apart. They made efforts to reconcile out of respect and commitment, but to no avail. By the fifth season, Julia was already with a new boyfriend. Moreover, there were circulating rumors that their romance was contrived for the show.
Harry Jowsey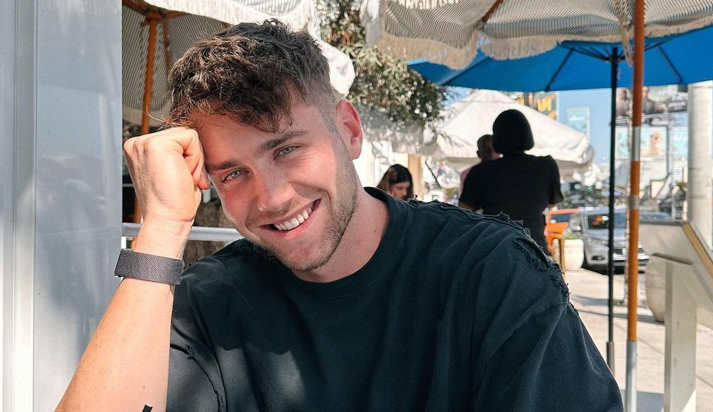 @harryjowsey
Julia Rose's love life has been quite tumultuous, with multiple breakups and reconciliations. Initially, Julia dated Jake Paul, but they had an on-again, off-again relationship. It was during one period of separation from Jake that Julia started seeing social media personality Harry Jowsey. However, their brief relationship ended in accusations of infidelity and a messy breakup.
Harry accused Julia of cheating on him with Paul while in Las Vegas, which both Julia and Jake denied. Julia later revealed that she did not take the relationship with Harry seriously, and it moved too fast for her liking. She claimed Harry frequently brought up her exes, making her feel he had ulterior motives for dating her.
After the breakup with Harry, Julia reunited with Paul once again. Despite their own rocky history, the two seemed to be back together. The timeline may be a little confusing, but Julia's romantic journey has definitely been full of ups and downs.
Jake Paul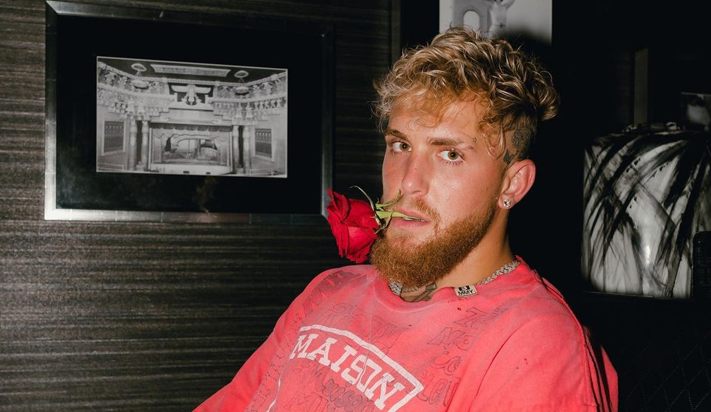 @jakepaul
Jake Paul and Julia Rose have been in an on-and-off romantic relationship for quite some time, and their tumultuous journey has included numerous breakups and makeups. After their initial breakup, rumors began to circulate about Julia's involvement with Harry Jowsey, which caused Jake to make pseudo-threats about him and say unkind things about Julia. However, in other videos, he appeared to be heartbroken and depressed about their separation.
Although there were rumors of Julia cheating on Jake during this period, she has always denied the allegations, and no concrete evidence has ever been presented. After breaking up with Harry, Julia and Jake reconnected and, once again, enjoyed a period of closeness before ultimately breaking up again. According to Julia, their relationship ended for good when Jake misbehaved and devalued her. She decided to leave and move on for good, but recent rumors suggest that the couple is back together and may even be considering engagement.
Despite the rumors and challenges of their relationship history, Jake and Julia continue to move forward and are open about their current status. Only time will tell if their reunification is for good or just another temporary reconciliation.