Despite a recent controversy that got his adidas UltraBOOST collaboration canceled, Action Bronson hasn't let that setback stop him from pursuing shoe collaborations. In fact, the rapper just gave fans a sneak peek at his upcoming New Balance 990v6 sneaker collaboration.
The shoe is a bold representation of Bronson's unique personality and style, featuring a vibrant and colorful design. The shoe consists of neon green mesh, brown leather quarter panels, and purple/pink shoelaces.
Bronson initially unveiled the shoe during an AEW wrestling match, and it's set to drop in the first quarter of 2023. As a born and raised New Yorker, it's fitting that Bronson would team up with New Balance, a footwear brand also based in the Empire State.
While the adidas collaboration may not have panned out, it's clear that Action Bronson's unique charm and style are still appealing to sneaker fans. With his New Balance collaboration, he's sure to add another hit to his collection of sneaker collaborations.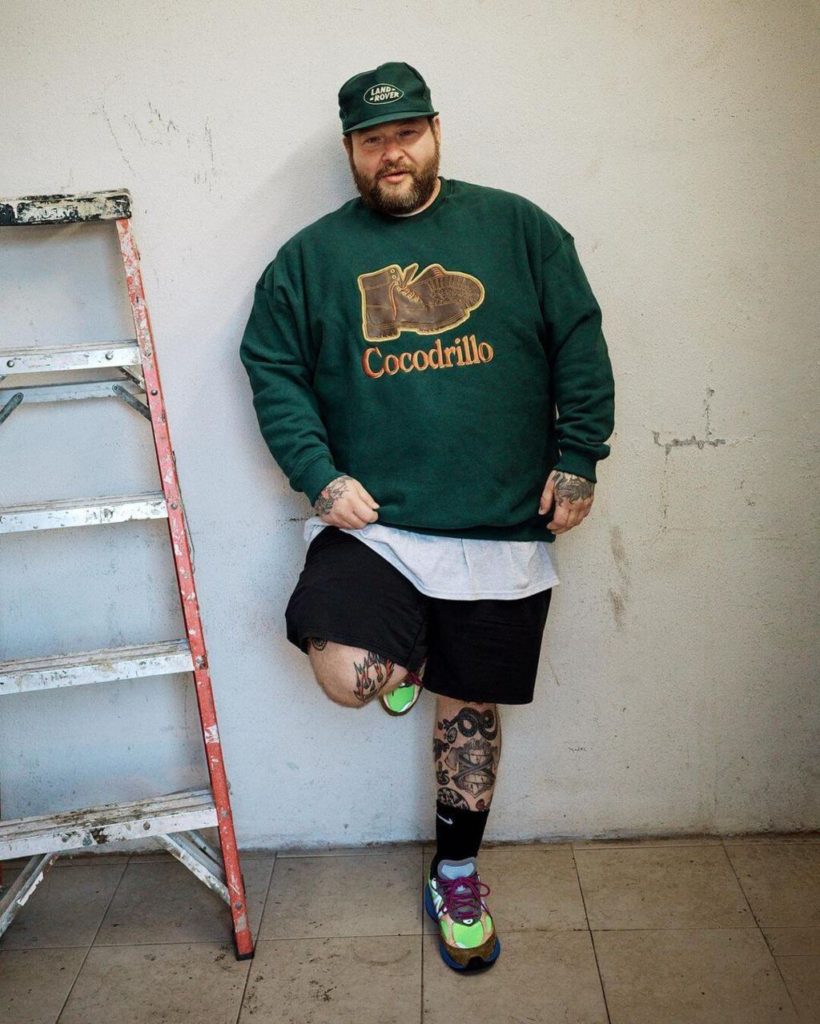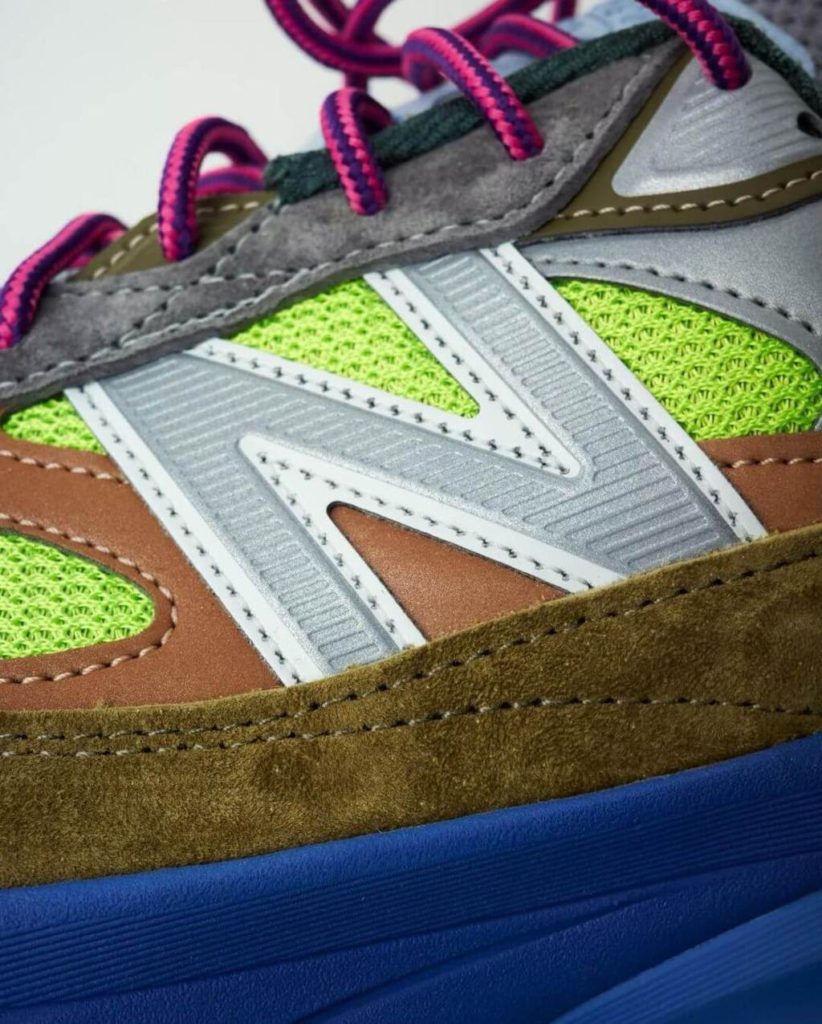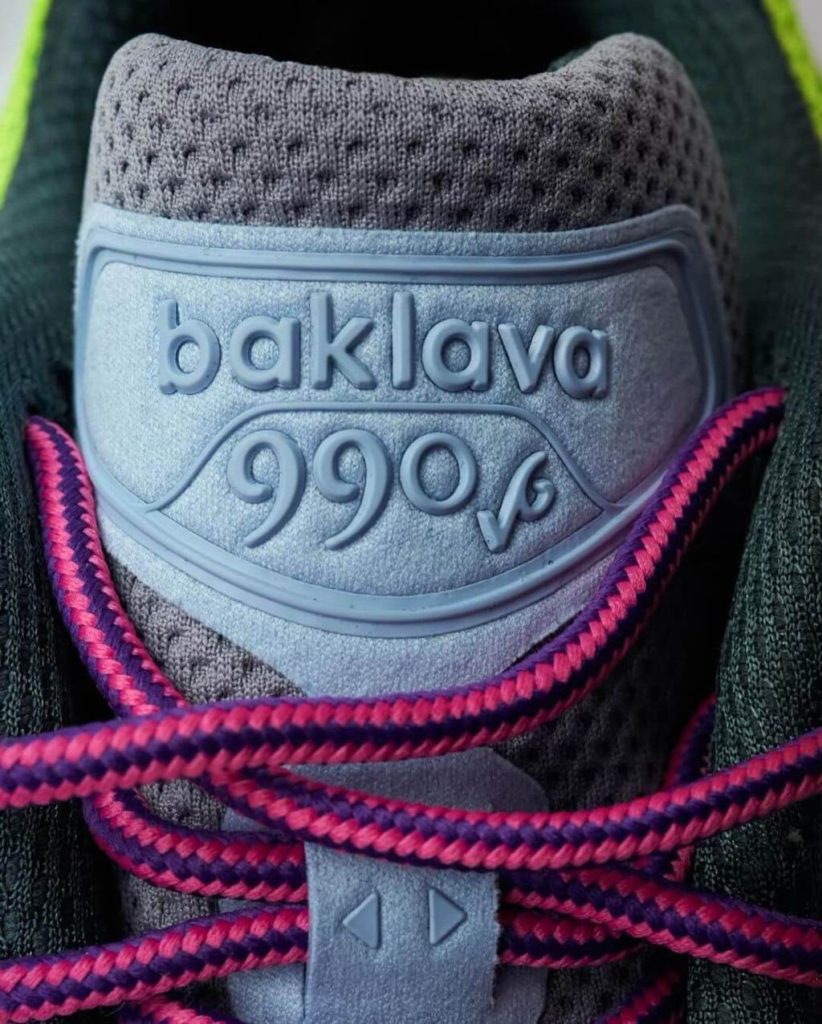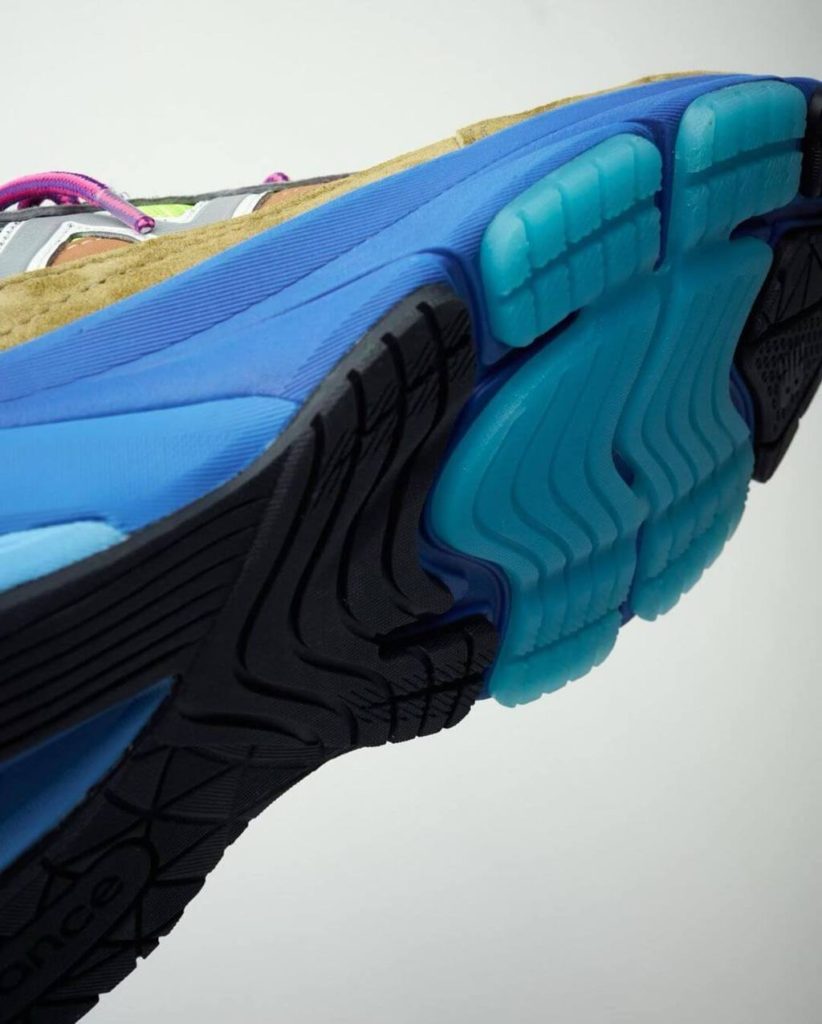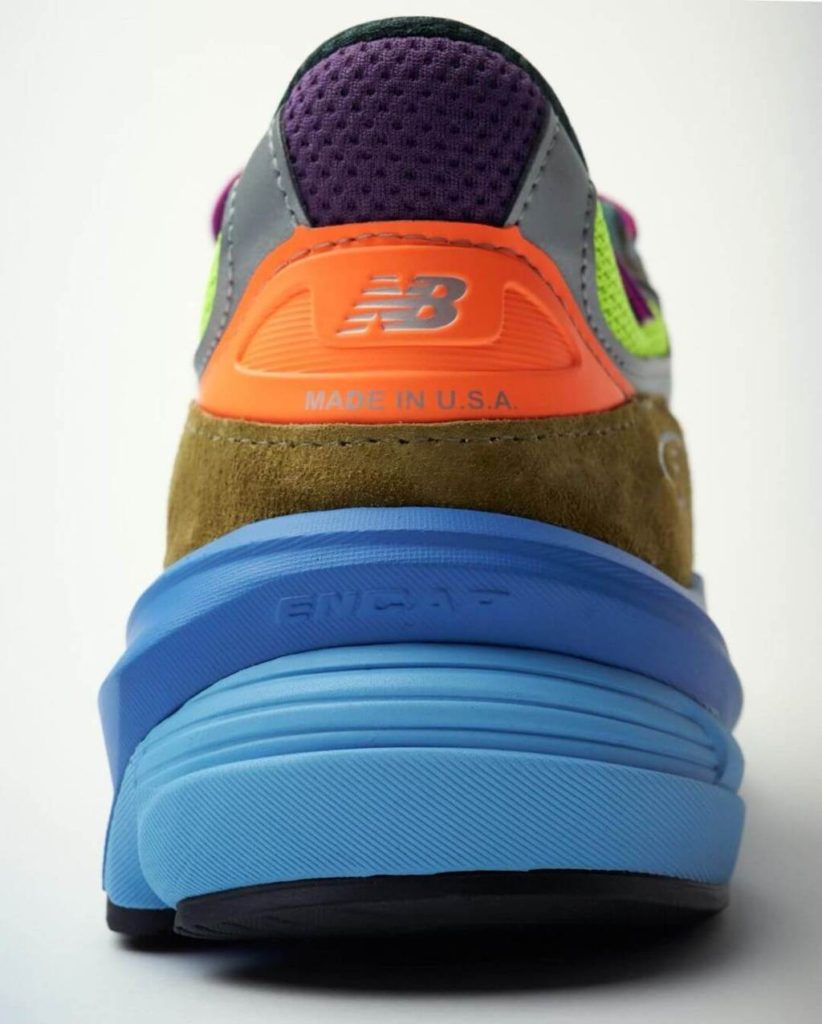 @bambambaklava