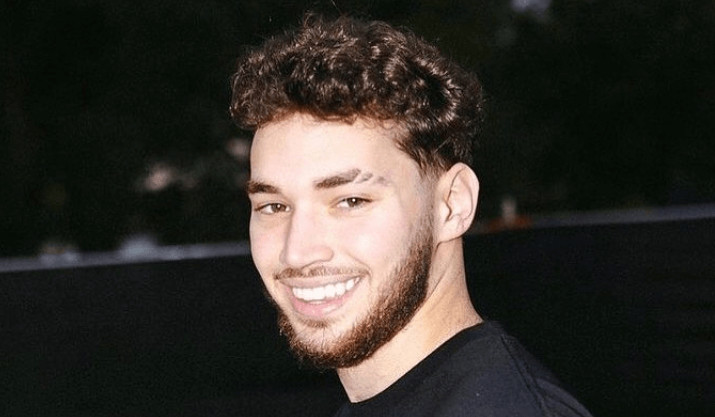 @adinross
Twitch streamer and content creator Adin Ross is famous for his humor, personality, and romantic relationships. Despite controversy surrounding his love life, only three of the women on his streams have been confirmed as his girlfriends.
Stacey Gould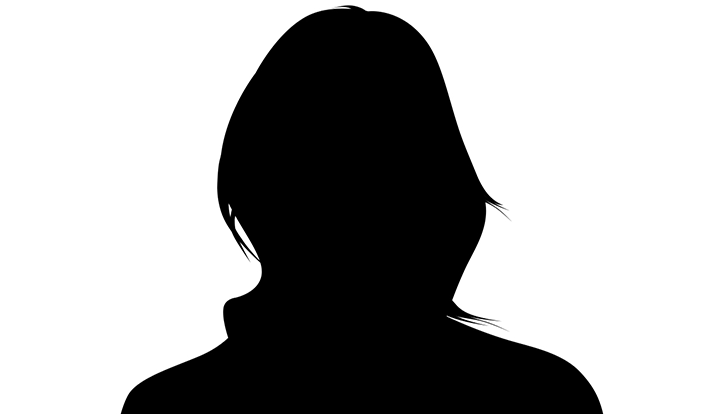 Adin Ross' ex-girlfriend, Stacey, was introduced to him through an app where he created content. As Adin's popularity grew, so did the distance between the couple. Although Stacey was loyal and funny, their relationship was negatively affected by Adin's newfound fame. He admitted to feeling lost and changing, which led to issues between them. Stacey was rumored to have felt neglected due to his lack of time spent with her. Despite their breakup, Adin later revealed that he still had feelings for her. In the end, the couple remained friends and still keep in touch to this day.
Corinna Kopf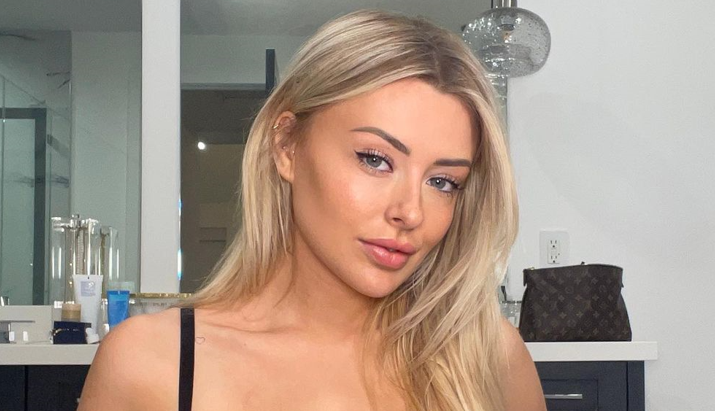 @corinnakopf
Adin Ross caused speculation among his fans when he kissed Corinna Kopf during a live stream. While Adin denied that they were dating, many fans believed otherwise. They saw them share a Valentine's Day date, kiss again on his channel, and even saw the pair in a hot tub together.
Despite Adin's denial, many fans still believe that Corinna should be on his list of ex-girlfriends. Adin later admitted that they were good friends, but maintained he never dated her, and only looked at his actual girlfriend. The rumors surrounding their relationship continue to spark curiosity among his fans.
Pamela Garryoffy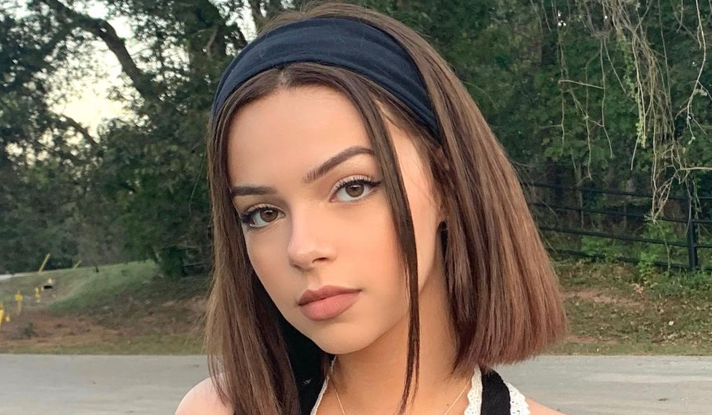 @pamibaby
Adin Ross' most serious relationship was with Pamela, whom he publicly announced as his potential future spouse. The relationship received criticism after Adin posted videos of himself with other women in bathtubs. This caused breakup rumors when Adin started featuring internet dates with Ladii Scorpio, Dana Rose, Chey Anderson, and Demi Raquel. Another drama revolved around text messages between Adin and Corinna, causing public apologies from Corinna and rumors of infidelity.
Adin and Pamela denied the rumors, but eventually broke up. Adin has since said he only has respect for her. Despite the split, fans believed the couple complimented each other and could have been together forever. Pamela has focused on her content and career since the breakup.
Ski Bri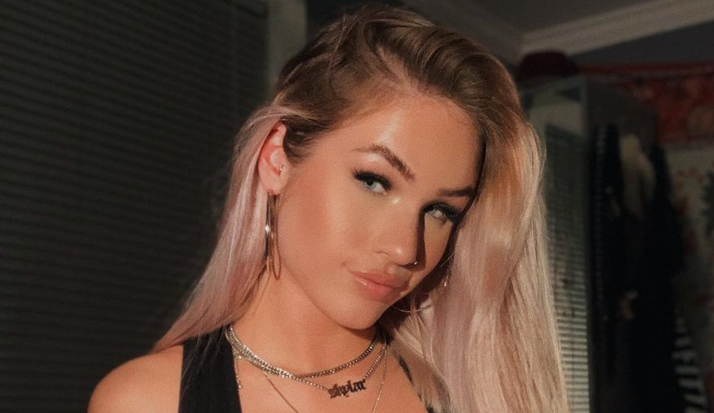 @realskybri
Ski Bri is not officially part of Adin Ross' list of ex-girlfriends, but rumors suggest that the pair may be together. Since his split from Pamela, the two have shared a special connection, but have denied dating each other. However, in one stream, she reportedly claimed to have gotten a tattoo for him, leaving Adin shocked, as he never requested it. In another video, Ski Bri stated that she would like to become Adin's girlfriend, creating the possibility of a relationship. For now, Adin insists that he is currently single, leaving fans curious about his future romance.