BAPE and OVO have teamed up once again for a collaboration that is sure to excite streetwear enthusiasts. The two brands first collaborated in the fall of 2020, and have released a new collaboration every year since then. This year's collaboration includes a range of clothing items such as bomber jackets, hoodies, pants, tees, and socks, as well as accessories including an ashtray, money clip, keychain, and pillow.
One exciting addition to this year's collaboration is the release of the BAPE x OVO BAPE STA sneaker. The sneaker has been highly anticipated among fans of both brands, and no official release date has been announced yet.
The rest of the collection will be available for purchase on September 24, 2022, through bape.com. With the popularity of both brands, the collaboration is expected to sell out quickly.
Overall, the collaboration between BAPE and OVO is a highly-anticipated moment in the streetwear world. The inclusion of a sneaker release only adds to the excitement, and fans can't wait to get their hands on these limited edition items.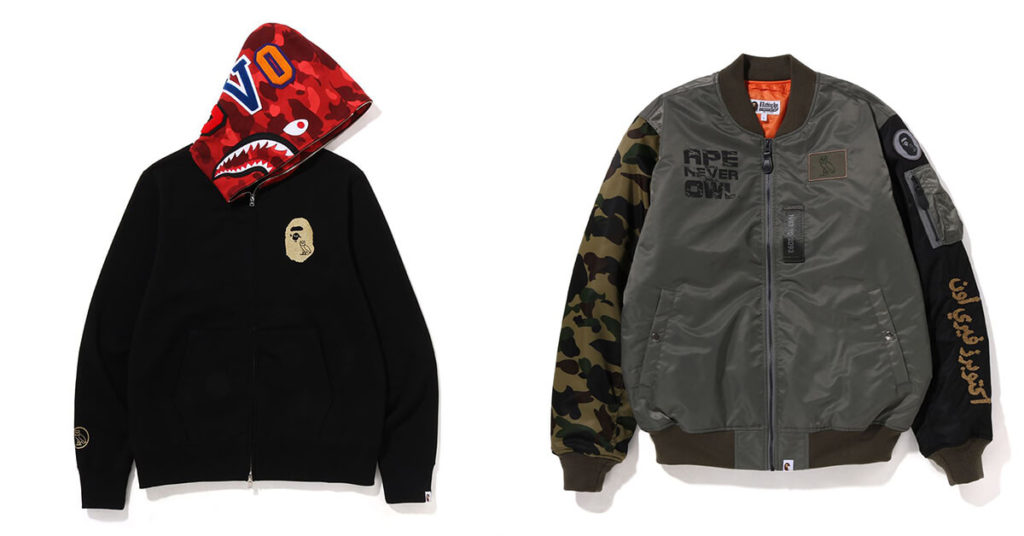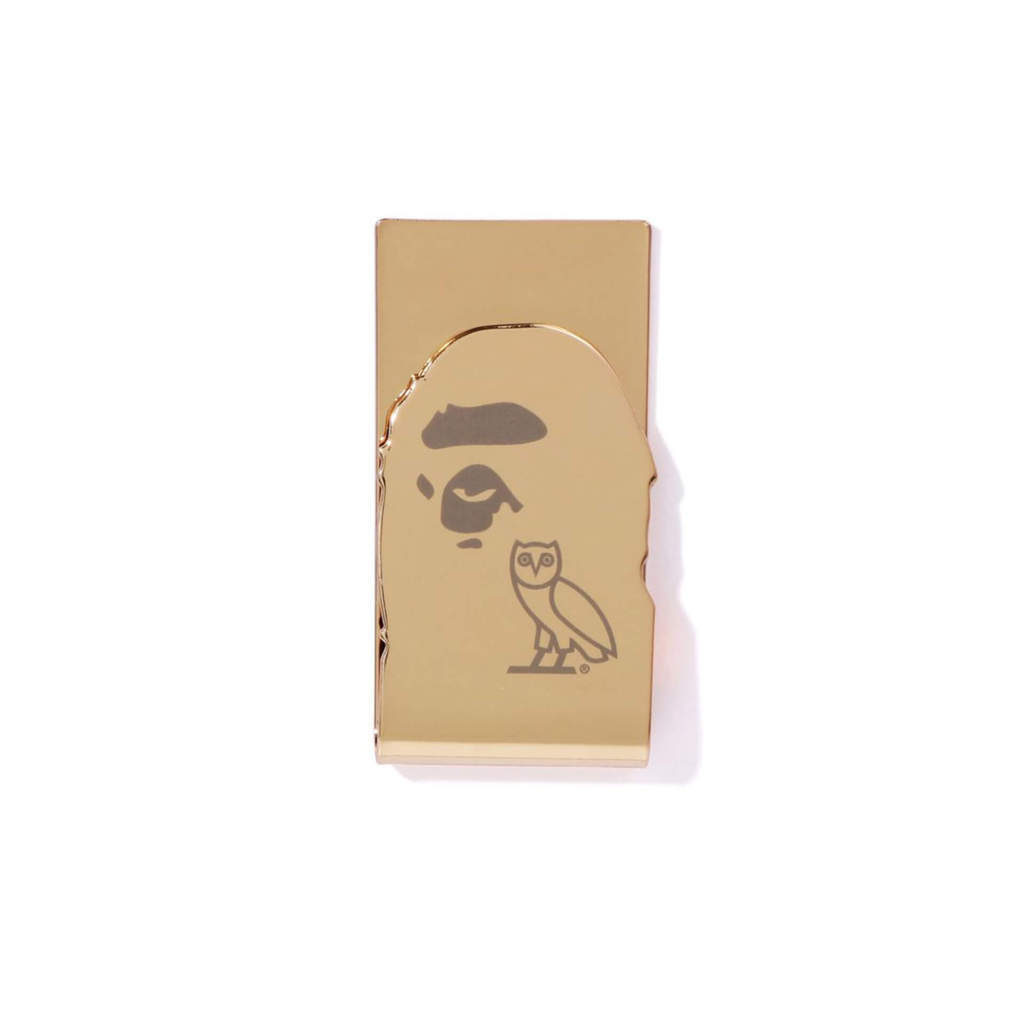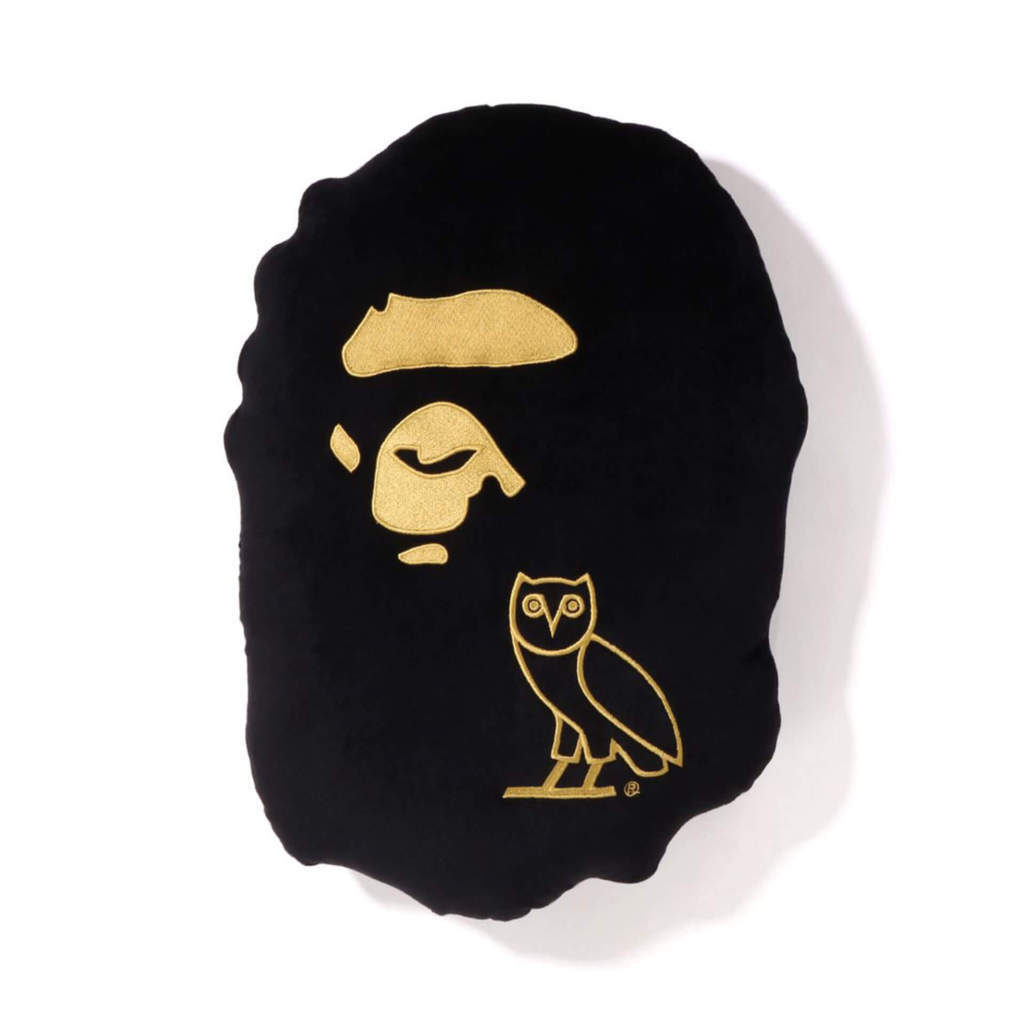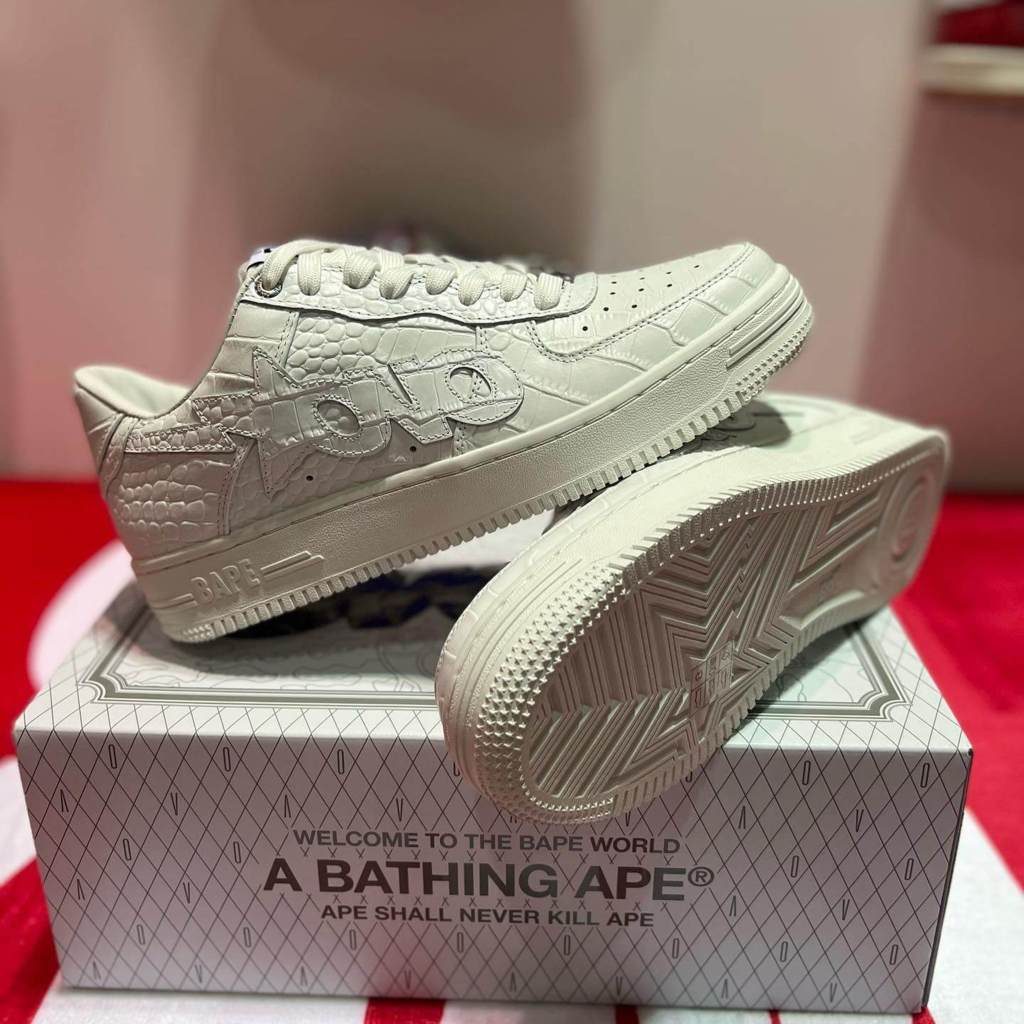 @thevaultstreetwear