Over the past few years, podcasts have sky rocketed in popularity. The most popular podcasts have now become some of the biggest media outlets in the world. Podcasts such as The Joe Rogan Experience have acquired up to 190 million downloads a month. Podcasts are now huge.
Hip-Hop podcasts in particular have also become quite huge. They've become a place to not only interview legendary artists, but break new artists as well and create dialogue. With so many hip-hop podcasts out there, its hard to know which ones to keep your eyes and ears on. These are arguably the 10 best hip-hop podcasts of the moment: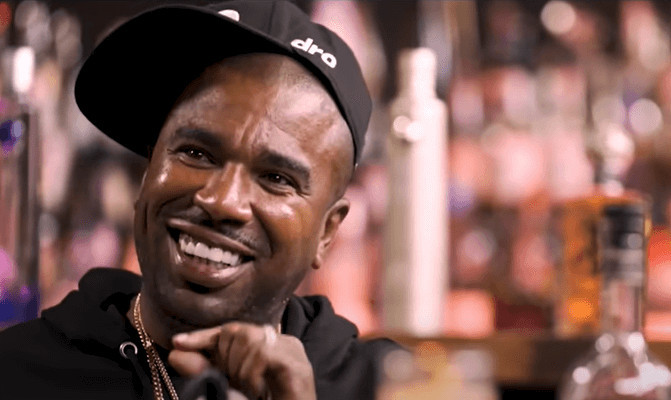 Drink Champs
Drink Champs
Drink Champs is a podcast that lives up to its "most professional unprofessional" slogan. Hosted by N.O.R.E and DJ EFN, the show airs on Fridays at 12am EST on platforms like Spotify and Apple. The hosts and their guests can be seen and heard drinking various beverages while engaging in laid-back conversations. The topics of discussion cover the guest's personal life, their career, and industry challenges, as well as current events happening around the world. Tune in every week to catch the latest unfiltered and candid conversations on Drink Champs.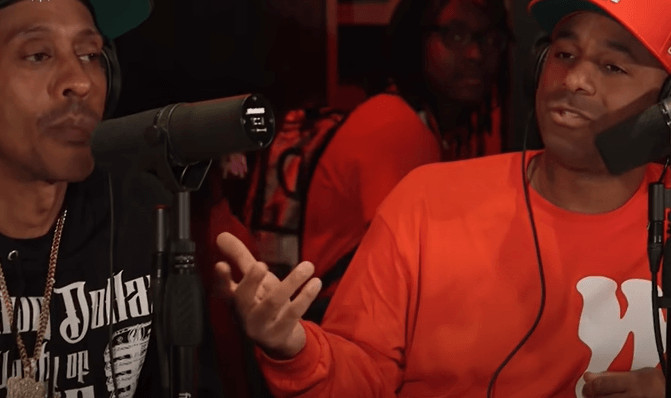 Million Dollaz Worth of Game
Million Dollaz Worth of Game
Million Dollaz Worth of Game is a weekly podcast that streams every Sunday at 7pm. The show features former rapper Gillie Da King and social media influencer Wallo267, who are also cousins. The podcast bridges the gap between social media and reality TV, offering their audience a window into the lives of their notable guests. Guests share their personal journey, from their upbringing to how they achieved success. The podcast offers in-depth conversations with stars like Jayson Tatum, Floyd Mayweather, Young Thug, and Kevin Durant, making it a must-listen for fans seeking insightful and entertaining discussions.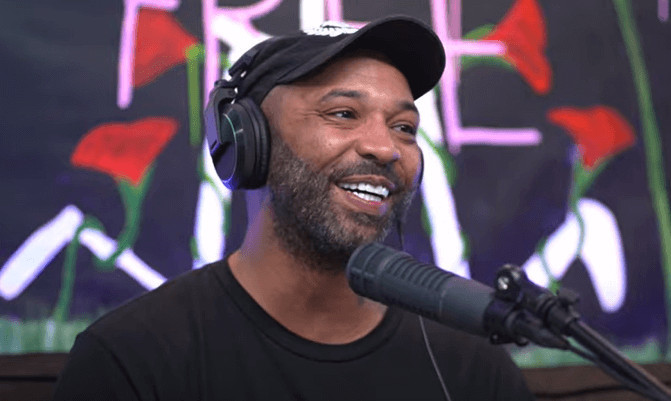 The Joe Budden Podcast
The Joe Budden Podcast
Former rap star Joe Budden, alongside co-hosts Ice and Ish (previously Rory and Mal), brings a unique perspective to his self-titled podcast, discussing topics ranging from life and music to pop culture and celebrities. The show's spontaneous nature sets it apart from other hip-hop podcasts, with Joe's quirky personality driving listener engagement. Tune in weekly for an unpredictable yet refreshing experience filled with lively discussions on the Joe Budden Podcast.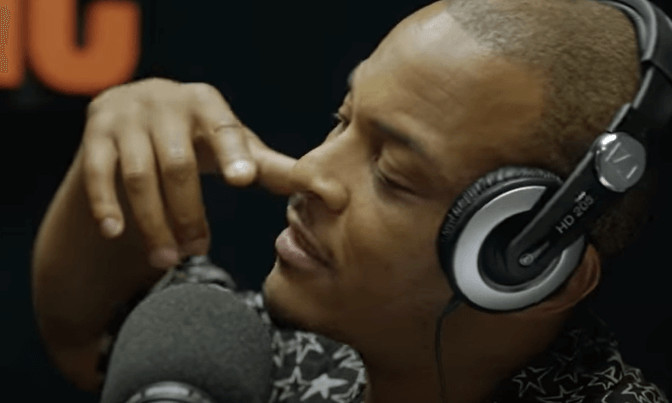 expediTIously
expediTIously with TIP
Rapper and multi-talented artist Tip "T.I." Harris hosts his podcast, expediTIously, where he dives into important social topics, interviews people within the music industry and pop culture, and carries discussions meant to challenge our perspectives and propel culture forward. With T.I.'s eloquent and sophisticated demeanor, listening to the podcast may require a dictionary handy, but it's worth it for the valuable insights and thought-provoking commentary. Tune in to expediTIously to stay informed and inspired.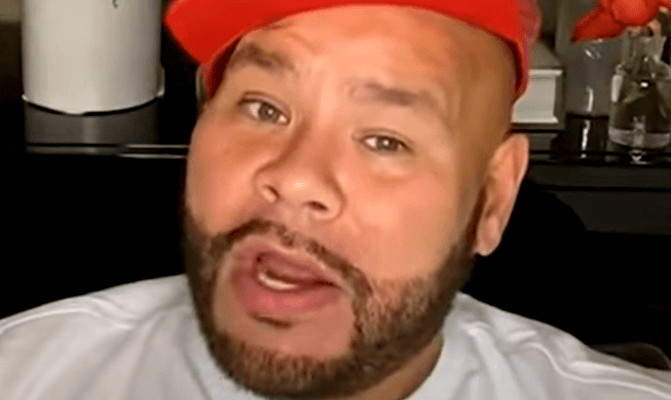 The Fat Joe Show
The Fat Joe Show
Fat Joe's podcast is aptly titled "THE BIG BIG BIG SHOW!!!," where the rapper, entrepreneur, and host engages in lively video conversations with his guests about their lives, careers, and future pursuits. The show features interviews with notable figures such as Michael Rapaport, discussing the New York Knicks, and Felix Trinidad, discussing boxing. Fat Joe also highlights individuals in the culture who are making a difference in addressing social injustice and gives them shout outs. Tune in to "THE BIG BIG BIG SHOW!!!" for entertaining and insightful conversations with your favorite figures in pop culture.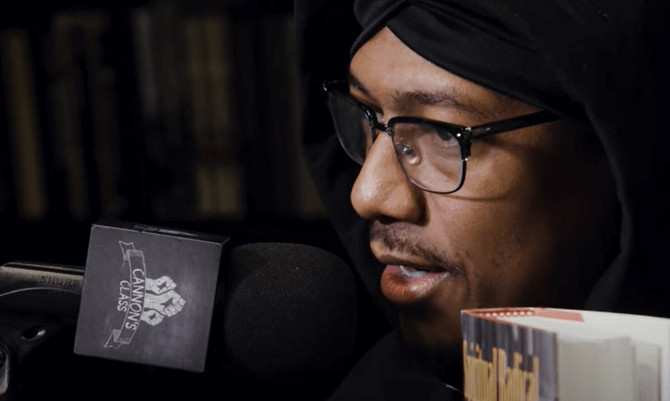 Cannon's Class
Cannon's Class
Nick Cannon, the renowned actor, comedian, and entrepreneur, also hosts his own podcast, Cannon's Class, which is reminiscent of a classroom setting with a studio setup featuring books, shelves, and tables. The show offers insightful and informative conversations with a diverse range of guests, including artists, doctors, and celebrities, among others. Tune in to Cannon's Class for thought-provoking interviews and discussions that will enrich your understanding of pop culture and society at large – making it one of the best hip-hop podcasts out there.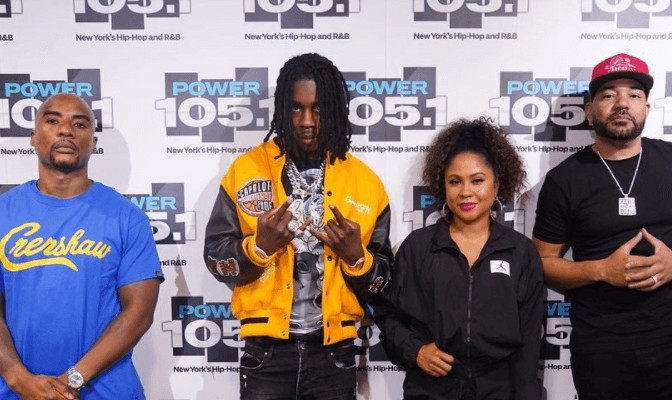 Instagram @breakfastclubam
The Breakfast Club
The Breakfast Club is a legendary hip-hop podcast hosted by a trio of personalities: Angela Yee, Charlamagne tha God, and DJ Envy. The show has been on the air for over a decade, tackling a variety of topics ranging from hip-hop culture to social and political issues. The Breakfast Club is known for its insightful interviews with celebrities and other public figures, as well as their witty commentary on current events. Broadcasting Monday through Friday on New York radio station 105.1 FM, The Breakfast Club is a must-listen for any hip-hop fan, cementing its status as one of the best hip-hop podcasts of all time.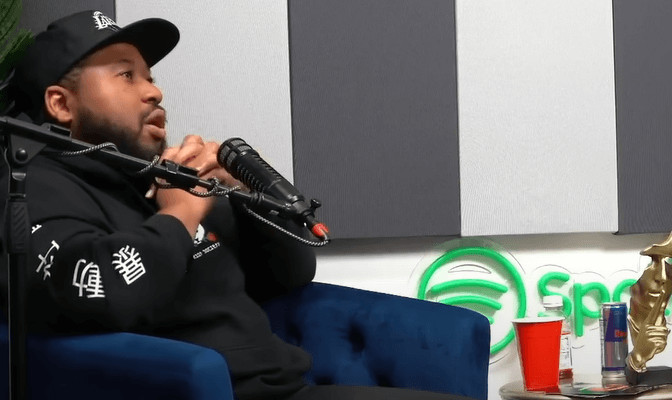 Spotify
Off the Record with DJ Akademiks
DJ Akademiks, one of the most notable voices in today's hip-hop scene, has taken his insights and expertise to the podcast world with his Spotify-exclusive show, Off the Record with DJ Akademiks. The podcast features some of the biggest names in hip-hop, providing fans with exclusive content, artist interviews, and news updates on the latest trends in the industry. With Akademiks' strong reputation and extensive knowledge of the music genre, Off the Record is quickly becoming one of the best hip-hop podcasts available. Don't miss out on the perspectives and discussions that await on this exciting show.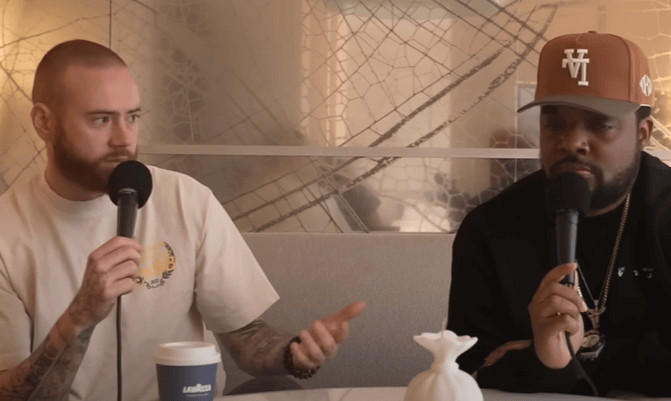 New Rory & Mal
New Rory & Mal
After parting ways with Joe Budden on his podcast, Rory and Mal took the reins and started their own show, which has been thriving. The duo's podcast has become quite popular, partly due to the shots they throw at their former co-host, Joe Budden, but also because of their insightful discussions about the state of hip-hop. Despite the initial fallout, Rory and Mal have proved that they don't need Joe's influence to produce a thought-provoking podcast. Their chemistry and perspective make their show one of the best podcasts centered on hip-hop. Tune in to hear their fresh takes and hot takes on the industry.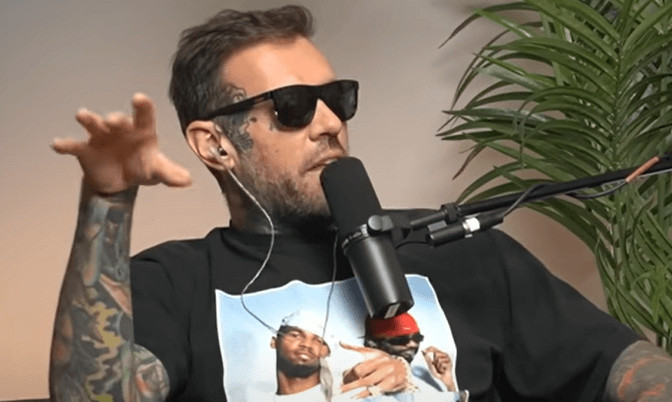 No Jumper
No Jumper
No Jumper, the self-proclaimed "coolest podcast in the world," has made a huge impact on the hip-hop scene, especially during the "mumble rap" era. Hosted by adam22, the podcast was a major platform for upcoming artists like Lil Pump and Lil Xan, helping to launch their careers. Despite its increasing brand presence beyond the realm of hip-hop, No Jumper remains one of the best hip-hop podcasts and continues to deliver fresh and exciting content.
There are certainly many other great hip-hop podcasts out there that could have made the list, such as The Joe Budden Podasts, The Rap Radar Podcast, and The Combat Jack Show, to name a few. Feel free to suggest your personal favorites in the comments and expand the conversation on the best hip-hop podcasts in the world.