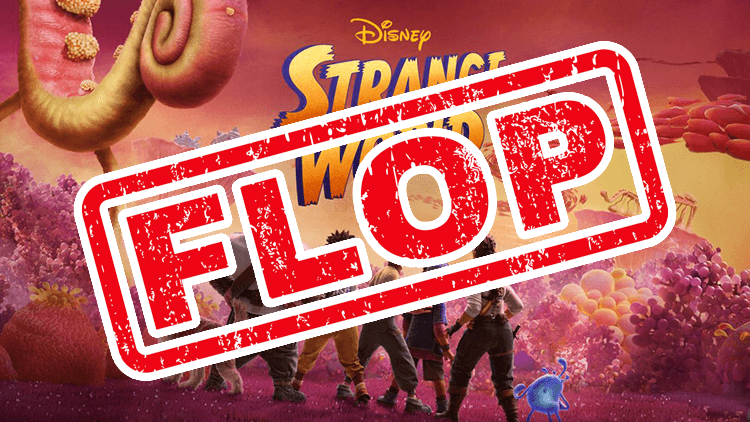 Disney, known for its history of successful animated films, suffered a rare setback with its latest release 'Strange World'. Despite a reported budget of $180 million, the film only managed to earn $18.6 million over the five-day Thanksgiving holiday window, which is significantly lower than the expected $30 to $40 million.
As a result, 'Strange World' is forecasted to lose around $100 million if ticket sales continue at their current pace. This marks a significant financial loss for Disney and its production team.
In addition, the animated film received mixed reviews and significant controversy due to its gay main character. Some speculated that this may have contributed to its lackluster performance at the box office.
This flop is a rare occurrence for Disney, which has a history of delivering successful animated films. Nonetheless, the entertainment giant has faced challenges in recent years, as the COVID-19 pandemic has disrupted the film industry and caused a downturn in box office revenue.
Despite this setback, Disney is expected to continue to produce high-quality animated films that are beloved by audiences around the world. While 'Strange World' may not have succeeded, the company's long history of success in animation suggests that they will continue to produce hits for years to come.