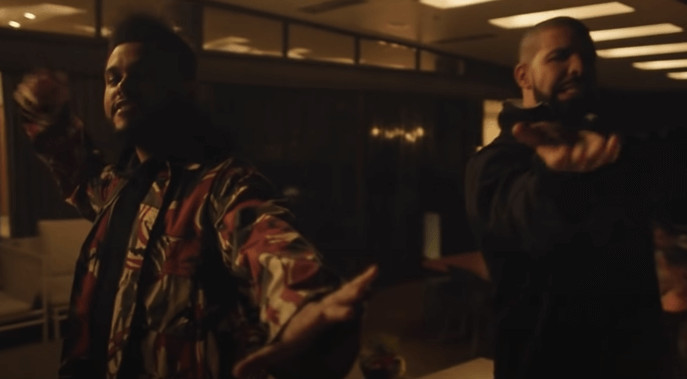 Drake and The Weeknd, two of the biggest artists in music today, have not submitted their latest album releases for Grammy consideration. In order to be nominated and win a Grammy, artists must submit their work to the Recording Academy for consideration.
Both artists have had contentious relationships with the Recording Academy in recent years. Drake's issues with the Grammys began in 2017 when "Hotline Bling" was nominated in rap categories despite Drake insisting it was a pop song. The Weeknd began boycotting the Grammys last year after his album "After Hours" and its singles failed to receive any nominations.
Voting for the 2023 Grammy Awards started last week, and neither Drake's "Honestly, Nevermind" nor The Weeknd's "Dawn FM" appeared on the ballot. It appears that both artists are continuing their boycott of the Grammys.