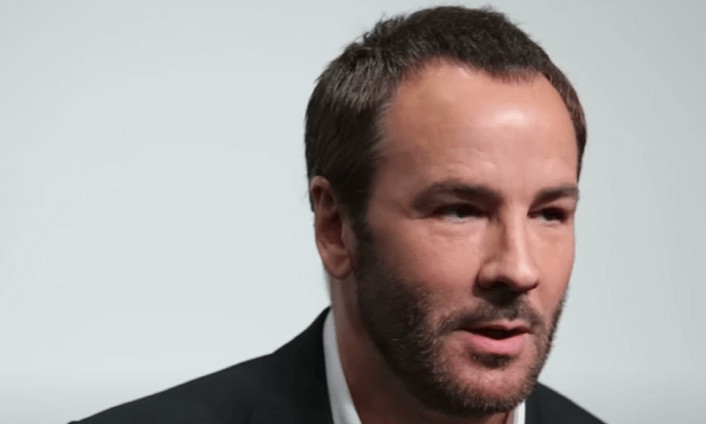 BAFTA Guru
Multinational cosmetics company Estée Lauder has announced its acquisition of the Tom Ford fashion brand in a major deal. Prior to acquiring the brand, Estée Lauder valued it at $2.8 billion, but the acquisition will take place for $2.3 billion. Forbes estimates that Tom Ford himself will receive around $1.1 billion once the deal is finalized.
According to reports, the deal is set to be completed in the first half of 2023. When discussing the acquisition, Tom Ford expressed his excitement, stating that "The Estée Lauder Companies is the ideal home for the brand." He added that the company has been "an extraordinary partner from the first day" of his creation of the brand and is excited to see them become the stewards of the Tom Ford brand in this next chapter.
Tom Ford, who is 61 years old, started the brand 17 years ago. This is a significant achievement for the designer, and congratulations are in order for him on this monumental deal.