When accessorizing an outfit, a Wildflower iPhone case is just as important as a handbag.
Wildflower Cases began in 2012 at the suggestion of Miley Cyrus. Sisters and co-founders, Devon and Sydney Carlson met Cyrus at their local mall during an outing with their parents. The "FU" singer became intrigued by the sister's phone cases while posing for a picture with Devon. Cyrus asked to meet their mother, Michelle Carlson, who was behind the handmade cases, and suggested that Michelle start her own company. Shortly after the chance encounter, Wildflower Cases were born.
The brand was an instant hit. Wildflower Cases has since collaborated with celebs and influencers like Cierra Ramirez, Emma Chamberlain and Salem Mitchell to create a "one-of-a-kind limited edition phone case."
These are the 5 Wildflower Cases collabs we want:
Miley Cyrus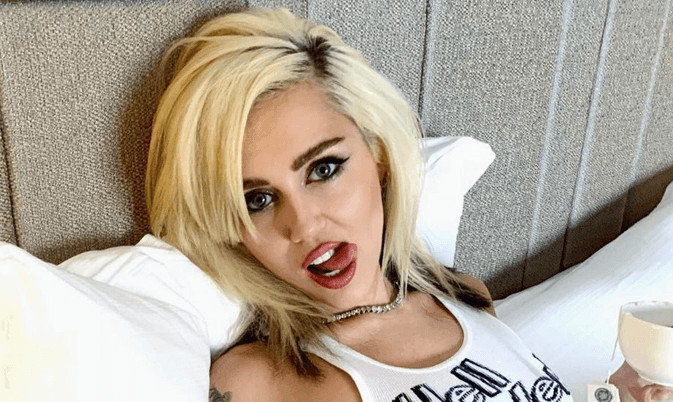 @mileycyrus
It's obvious that Cyrus motivated the family to establish their enterprise. After acquiring one of their initial custom-made cases, the musician has endorsed Wildflower Cases by donning their phone covers. Yet, supporters anticipate a joint venture between Wildflower Cases and Miley Cyrus. Beneath a reposted selfie showcasing Cyrus wearing a zodiac-inspired design on their Instagram page, one admirer urged for a "Miley or Hannah" phone case collaboration. If it happens, it would bring the tech accessory label's journey to a satisfying conclusion.
Alexa Demie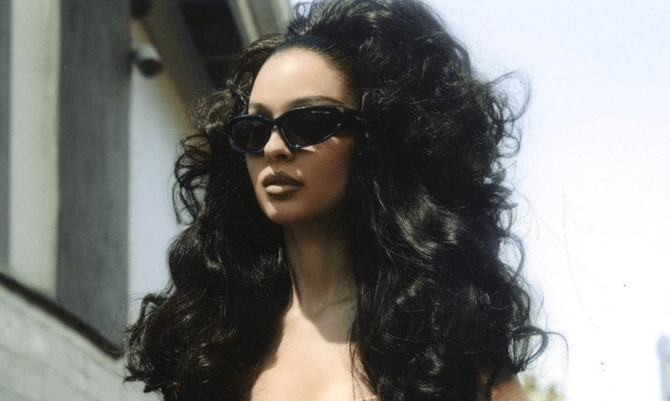 @alexademie
So in-demand are Wildflower Cases that they were featured in season two of the HBO series "Euphoria." Character Maddy Perez, played by Alexa Demie, was seen sporting the brand's "Safari Babies" case. Demie, a close friend of Wildflower Cases co-founder Devon Carlson, would make an ideal collaborator for the brand. A collaboration based on Demie's character Maddy could result in a one-of-a-kind design that showcases both Maddy's and Demie's personal styles, and that would be sure to captivate fans. Other "Euphoria" cast members, including Chloe Cherry, Jacob Elordi, and Maude Apatow, have also proudly displayed their favorite Wildflower Cases. Perhaps a Wildflower Cases x Alexa Demie collaboration could pave the way for additional "Euphoria" collaborations with its other noteworthy female leads.
Bella Hadid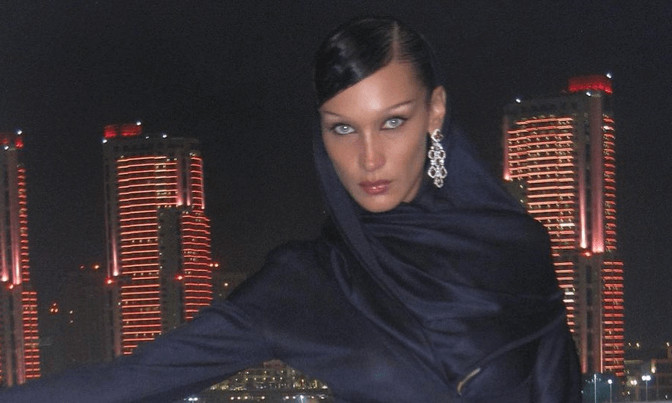 @bellahadid
The moment has arrived for Wildflower to join forces with model Bella Hadid. Hadid, renowned for her effortlessly stylish aesthetic, has been frequently seen posing with a Wildflower case in her photos. It's no surprise that fans are hoping for a collaboration between Hadid and Wildflower co-founder Devon Carlson. A TikTok commenter pleaded, "When can we get the Bella Wildflower case? We've waited long enough for this collaboration please!" The potential for the two best friends to team up and create chic "bestie" cases or a design that captures Hadid's ultra-cool vibe is exciting to consider.
Olivia Rodrigo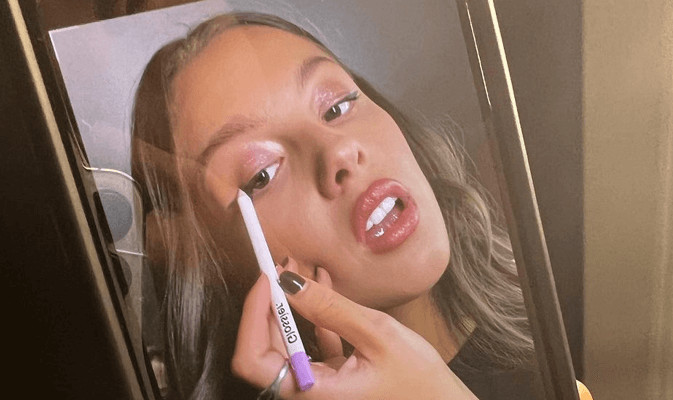 @oliviarodrigo
Rewritten: Teaming up with Olivia Rodrigo for a Wildflower Cases collaboration would be a dream come true for many. This would not be the first time that the singer behind "Sour" teamed up with the creative minds behind Wildflower Cases. In fact, Devon Carlson styled Rodrigo for her "good 4 u" music video, marking a unique venture for the Wildflower co-founder, who is also celebrated as a fashion icon. Since then, fans have eagerly awaited a Wildflower Cases collaboration with Rodrigo, with some even speculating that it may be in the works for 2021. It's high time to bring Rodrigo on board the Wildflower design team pronto.
Trixie Mattel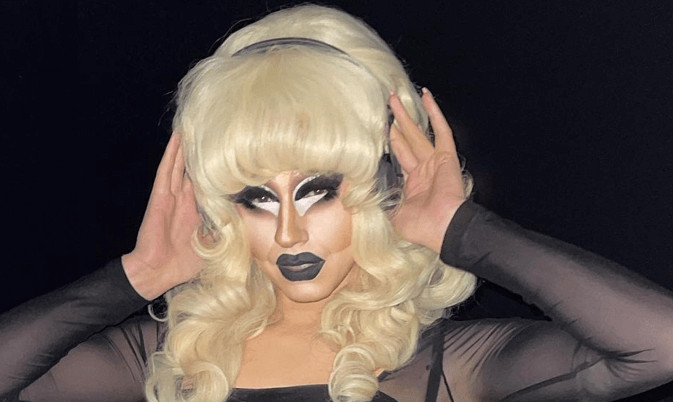 @trixiemattel
Rewritten: A collaboration between Wildflower Cases and "skinny legend" Trixie Mattel is a must. The drag icon has a devoted admirer in Wildflower co-founder Devon Carlson, who revealed to Page Six Style, "If Trixie Mattel or RuPaul had our cases? I would die." As proof of her fandom, Carlson even tried her hand at recreating Mattel's signature exaggerated makeup look. A fan expressed their desire for a Trixie Wildflower collab in a YouTube comment, which Carlson liked, suggesting she's already on board with the concept. Now, the task at hand is to transform this potential collaboration into a reality.