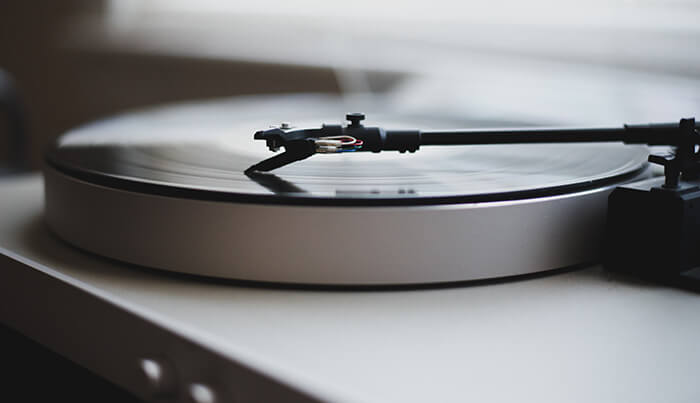 Vinyl sales in the US exceeded CD sales in 2022 for the first time since 1987, according to data from the Recording Industry Association of America (RIAA). Vinyl revenues rose by 17.2% to reach $1.2bn in 2022, while CD revenues dropped 17.6% to $483m. This trend may be driven by the declining popularity of CDs, which have been replaced by digital music and streaming services.
Vinyl has become popular among music fans, especially superfans who are willing to buy records to support their favorite artists, even if they do not own a record player. A report from music sales data company Luminate found that 50% of vinyl buyers in the US don't own a record player. This finding has been observed before, with a 2016 ICM survey revealing that 41% of vinyl buyers in the UK own a record player but don't use it.
For many vinyl buyers, owning records is about the aesthetics of the format and its ability to convey a connection with an artist. Some people buy records as gifts for friends and family, while others are drawn by limited edition releases or the album's cover art. The rise of vinyl sales suggests that music fans still value physical media and see it as a way to express their identity and participate in a music-related community.