The self-styled "sex symbol" finally unleashed all his sexiness at a prestigious fashion runway this past week for the first time.
DJ Khaled, the famous music producer and artist, finally had his runway debut at the Hugo Boss SS23 Fashion Show. Khaled shared the runway with English model, actress, singer, and businesswoman Naomi Campbell.
Khaled walked out arm in arm with Naomi. When it was his turn to strut his stuff, Khaled nailed it and looked like a true fashion pro on the runway. Khaled wore the classic Hugo Boss look with a black suit, white undershirt, and leather shoes.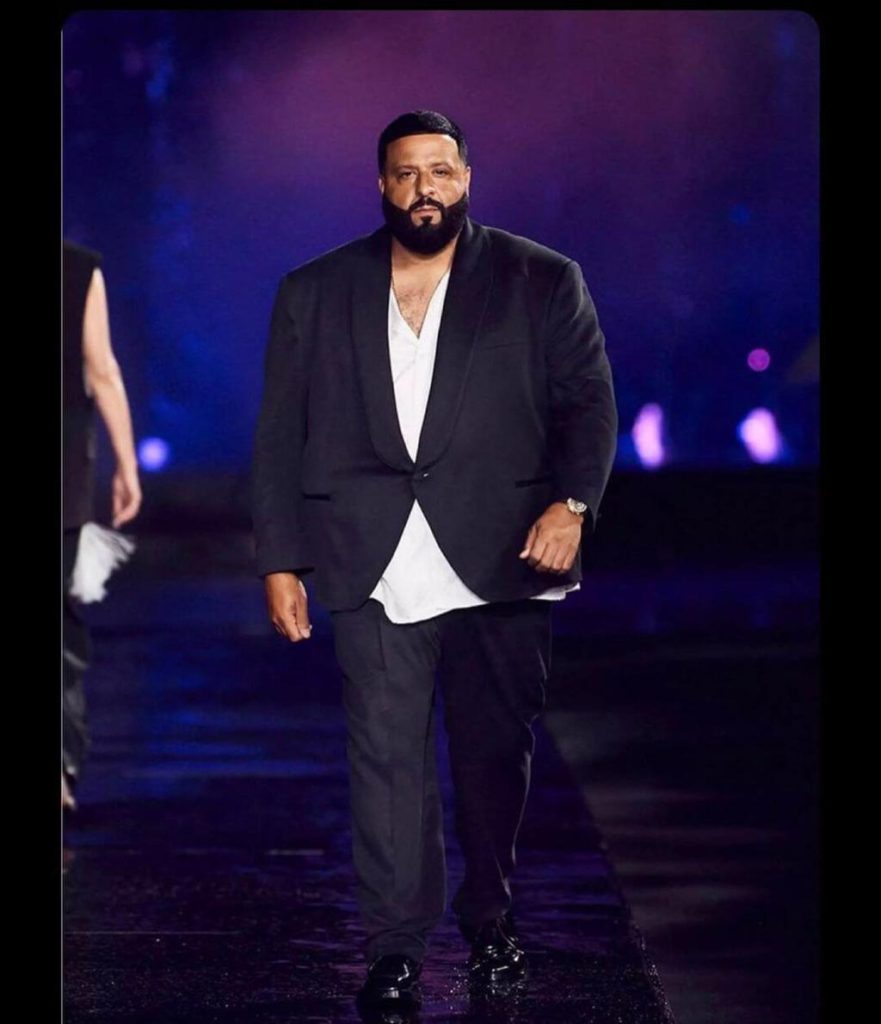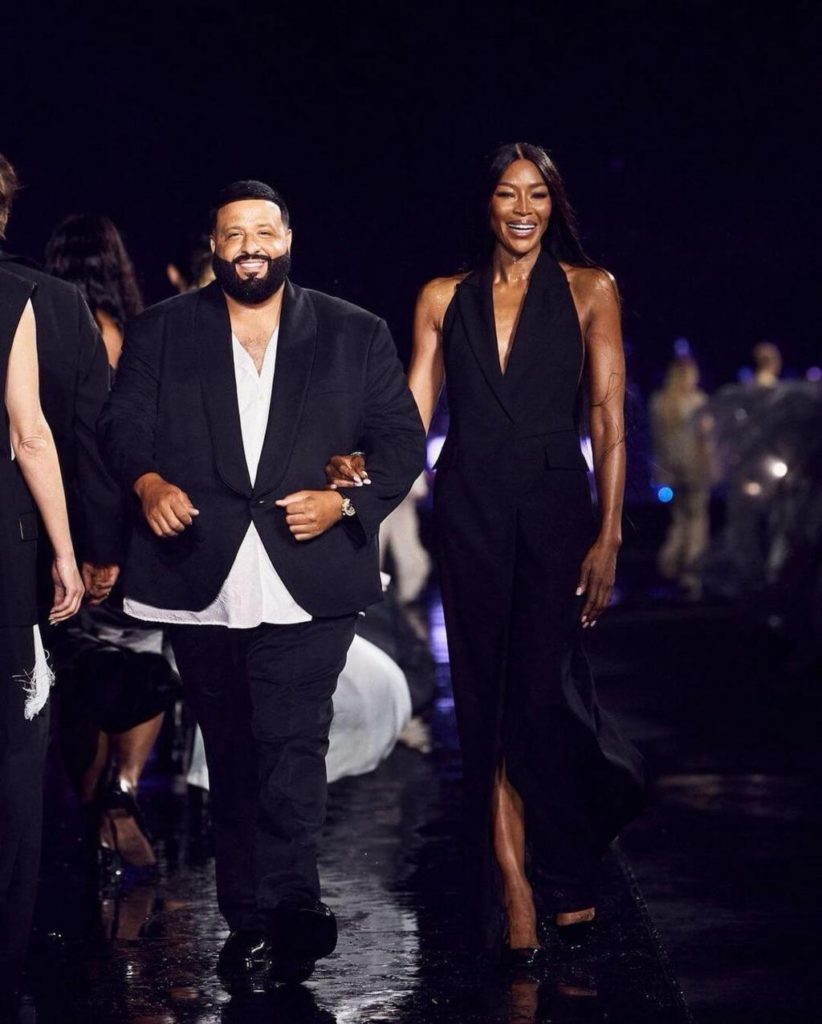 @djkhaled