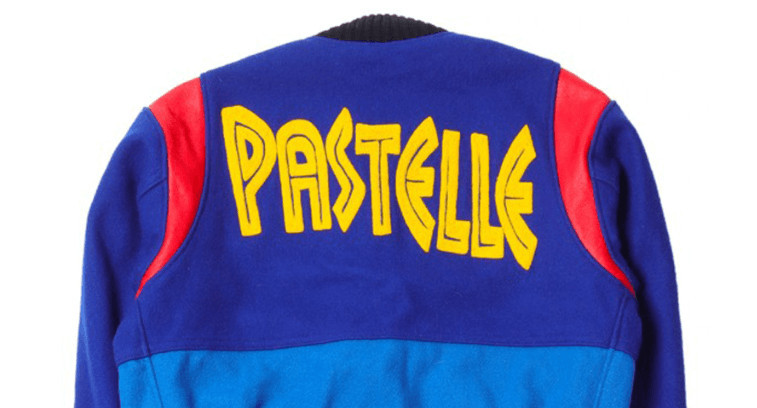 Fashion enthusiasts and fans of Kanye West's previous fashion ventures have been eagerly awaiting the return of his Pastelle brand. After several years of rumors and speculation, it seems that the brand may finally make a comeback, thanks in part to the efforts of Ian Connor, Kanye's former assistant.
Pastelle was originally set to launch in 2009 as Kanye's first foray into the fashion industry, but was delayed and ultimately never launched due to a series of setbacks, including the passing of Kanye's mother and the infamous Taylor Swift VMA incident. Rumors of a Pastelle reboot have persisted since 2016, when Ian Connor unveiled Pastelle jewelry pieces.
Now, thanks to a recent text leak, it appears that the only thing standing in the way of the brand's return is some paperwork from Ian Connor. Connor has also taken to Twitter to tease the imminent return of Pastelle, much to the excitement of fans.
The potential return of Pastelle has generated plenty of buzz on social media and among fashion enthusiasts, who are eagerly anticipating the brand's revival. While no official launch date has been announced yet, the recent developments suggest that the brand's return is closer than ever.
Overall, the return of Pastelle would be a major event in the world of fashion and a significant moment for fans of Kanye West and his creative ventures. Whether the brand will live up to its original hype and capture the attention of a new generation of fashion fans remains to be seen, but the anticipation is certainly building.