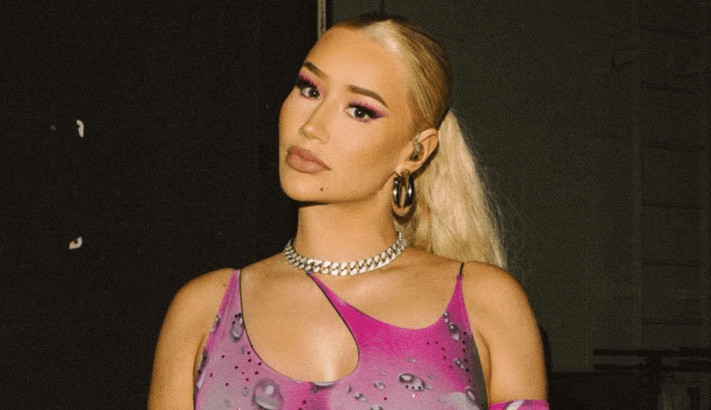 @thenewclassic
Reports say that rapper Iggy Azalea has decided to sell her music catalog, in a deal with Ground Superior worth millions. The deal covers 100% of Azalea's catalog, including the hit songs "Fancy," "Black Widow," and "Problem" featuring Ariana Grande.
As part of the deal, Azalea also kept the right to approve any future uses of her music, making sure that her artistic vision stays intact. The move is part of the artist's shift to a new stage in her career, and she expressed enthusiasm about the possibilities it will create.
Fans of Azalea's music can be assured that they will still be able to enjoy her iconic hits, and they can expect new projects and collaborations in the future.