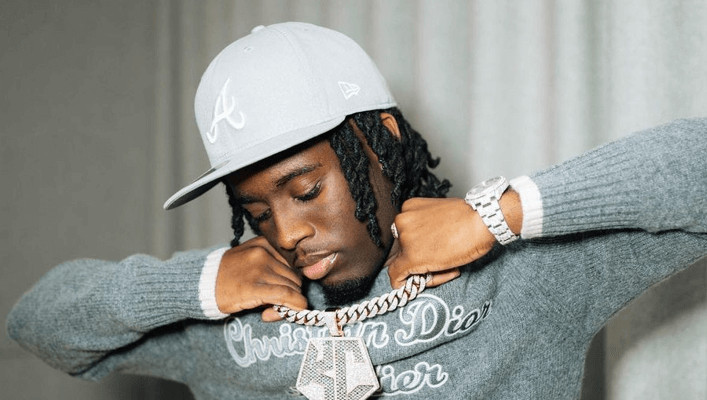 Kai Cenat is a rising star in the world of streaming and social media. Born in New York City, Kai began creating viral social media content in high school. He quickly gained popularity on Twitch with his high-energy, entertaining streams, amassing over 4.2 million followers since joining the platform in February 2021.
Kai is known for his entertaining streams and often invites celebrity guests such as Ice Spice and Blueface. He is a strong advocate for the gaming community, frequently speaking out on gaming culture issues.
Despite his success, Kai has faced a number of controversies, including accusations of using inappropriate language and promoting unethical products through his platform. He was also involved in a high-profile scandal after a friend accused an unknown assailant of raping her at a New Year's Eve party hosted by Kai. Most recently, he was temporarily banned from Twitch for taking shrooms during one of his streams.
Regardless of the controversies, Kai Cenat remains one of the biggest stars on Twitch and social media. At only 21 years old, he has a bright future ahead of him, and fans can continue to follow him on Twitch, YouTube, Twitter, and Instagram.