Druski has a new girl. Druski and his boo recently made waves on social media after pictures of them together were posted on Kaliah's TikTok account.
So who is the new girl of Druski? Meet Kaliah Nicole.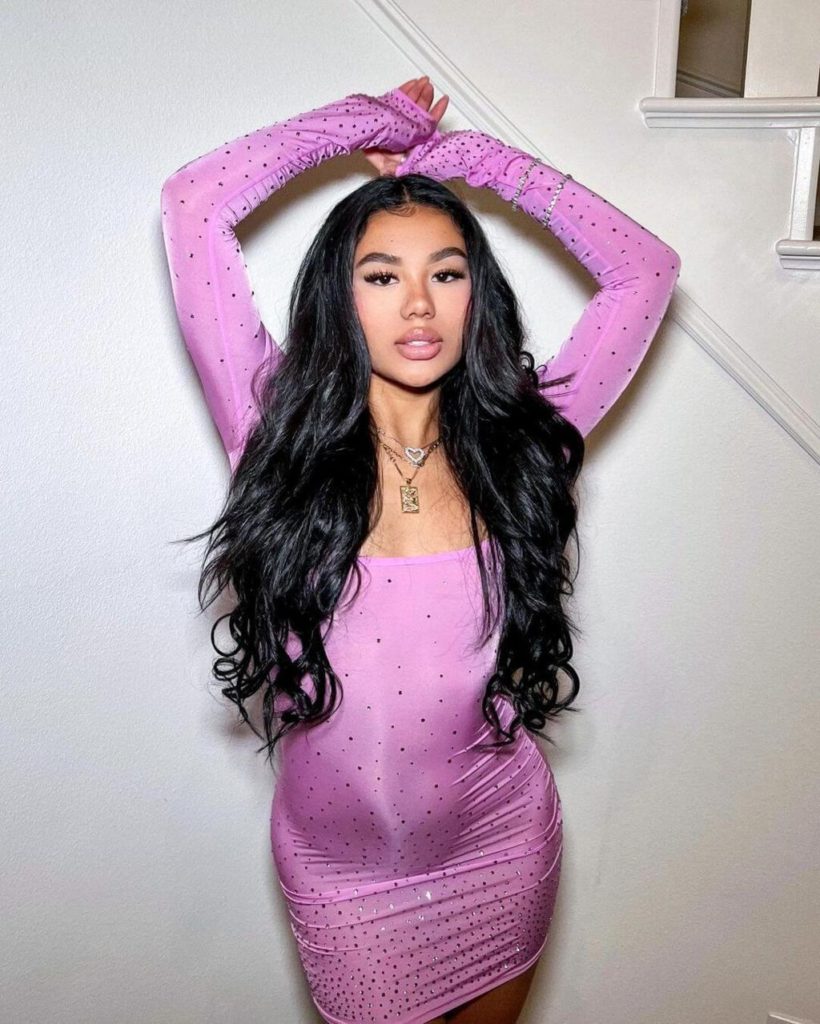 Kaliah currently lives in the Los Angeles area. She is blasian which means she's half black and half Asian. She identifies herself as a content creator and currently has over 40,000 followers (@kball0ut) on TikTok and Instagram.
Many people don't know that she used to date LaMelo Ball and briefly showed up on the 'Ball In The Family' show. She also used to date rapper DC the Don.
While Kaliah has made it official on social media by posting him on her page, Druski has not done the same yet. However, he did not reject they were together.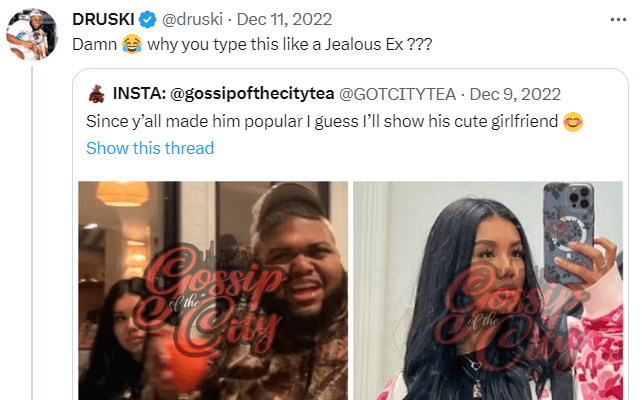 Do you think the relationship will work out?