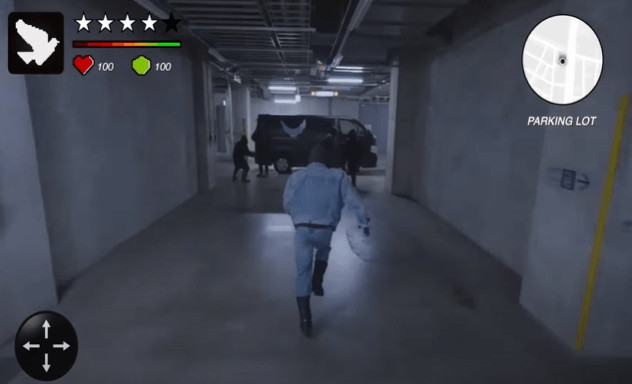 Kanye West, now known as Ye, has been making headlines once again. Earlier today, Balenciaga announced they had ended their relationship with Ye, citing no plans for future collaborations with the artist. However, now sources are revealing that Ye has bigger plans in store. He reportedly plans to build a series of enclosed mini-cities, which he will brand as 'Yecosystems.'
Ye has filed trademark applications for the Yecosystems, which are set to be communities featuring all things Yeezy. This includes branded homes, retail stores, and even food items. The plan is to establish these Yecosystems in various locations across the United States.
The Yecosystems are set to be a major undertaking for Ye, especially since they incorporate a wide range of commercial and residential structures. With his previous experience in fashion, music, and design, it will be interesting to see how Ye's new venture into city-building will unfold.
Fans and followers of Ye can stay updated on his latest endeavor by following his social media accounts.