Kim Kardashian Sparks Speculation of Split from Balenciaga with New Dolce & Gabbana Campaign
Kim Kardashian has sparked speculation that she has ended her relationship with Balenciaga after being spotted in a new campaign for Dolce & Gabbana. The campaign, shot in an Italian villa by fashion photographers Mert Alas and Marcus Piggott, features Kardashian modeling a collection inspired by Dolce & Gabbana's archives from the 1990s and 2000s.
While Kardashian has not confirmed the status of her relationship with Balenciaga, her appearance in the Dolce & Gabbana campaign has led some fans to speculate that she has moved on to modeling for other luxury fashion brands. The move comes as a surprise, given Kardashian's close ties to Balenciaga and her previous collaborations with the brand.
The Dolce & Gabbana campaign is yet another example of Kardashian's success in the fashion industry, where she has been embraced by top designers and brands. With her massive following and influence, Kardashian has become a major force in shaping fashion trends and helping to make or break brands.
Overall, Kardashian's appearance in the Dolce & Gabbana campaign raises questions about her relationship with Balenciaga and highlights her ongoing success in the fashion industry. As the reality star and entrepreneur continues to make waves in the fashion world, it remains to be seen what her next move will be – and how the industry will respond.
Check out Kim in the new campaign below.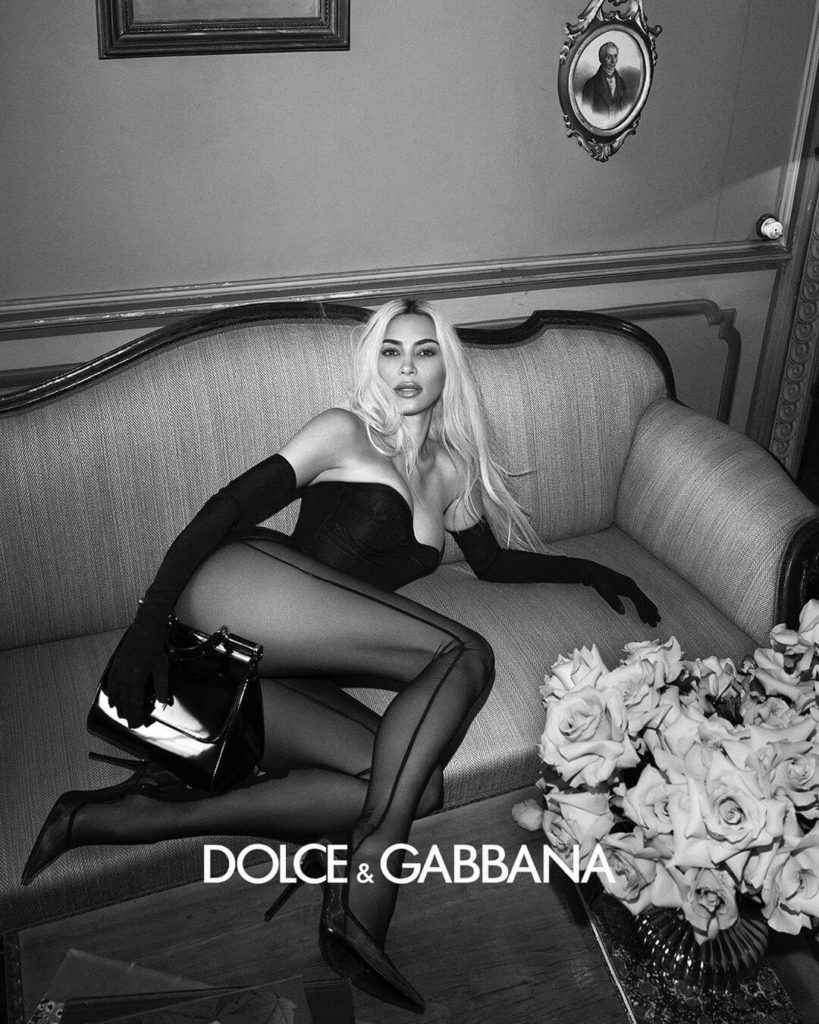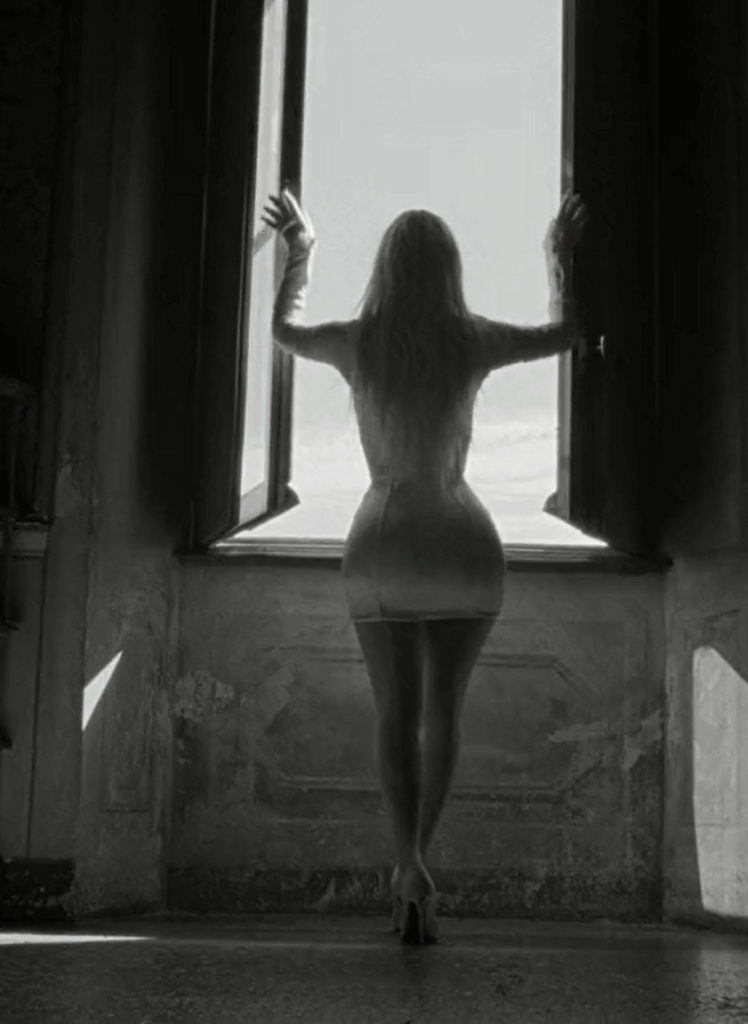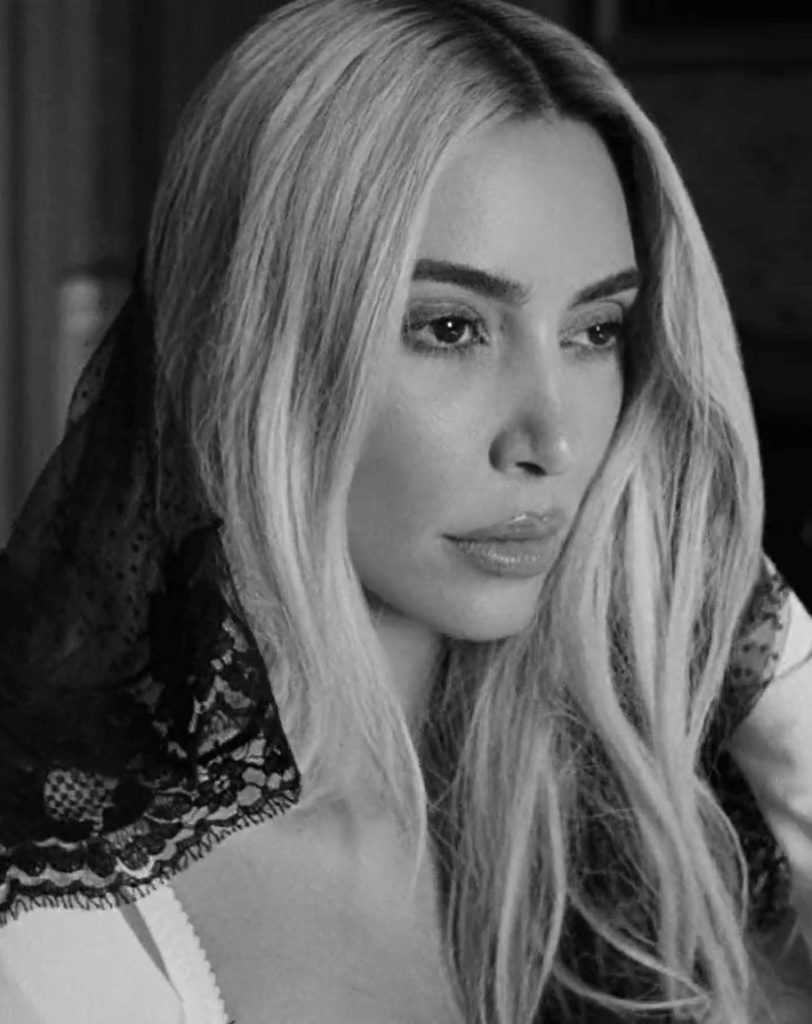 Dolce&Gabbana