Lil Baby, one of the hottest artists in the music industry today, has been announced as a musical guest on Saturday Night Live on January 28, 2023. It will be his first time performing on the show.
The 2023 season of Saturday Night Live will kick off on January 21 with Aubrey Plaza as the host and Sam Smith as the musical guest. Lil Baby will follow as the musical guest on January 28, accompanying host Michael B. Jordan, star of CREED.
During his performance on SNL, Lil Baby will be showcasing songs from his latest studio album, It's Only Me. His appearance on the iconic show is a testament to his talent and growing popularity in the music industry.
Saturday Night Live has a history of featuring some of the biggest names in music, and Lil Baby's performance is highly anticipated by fans of the show and his music. As one of the hottest artists in music today, Lil Baby's appearance on SNL is sure to be an unforgettable night of music and entertainment.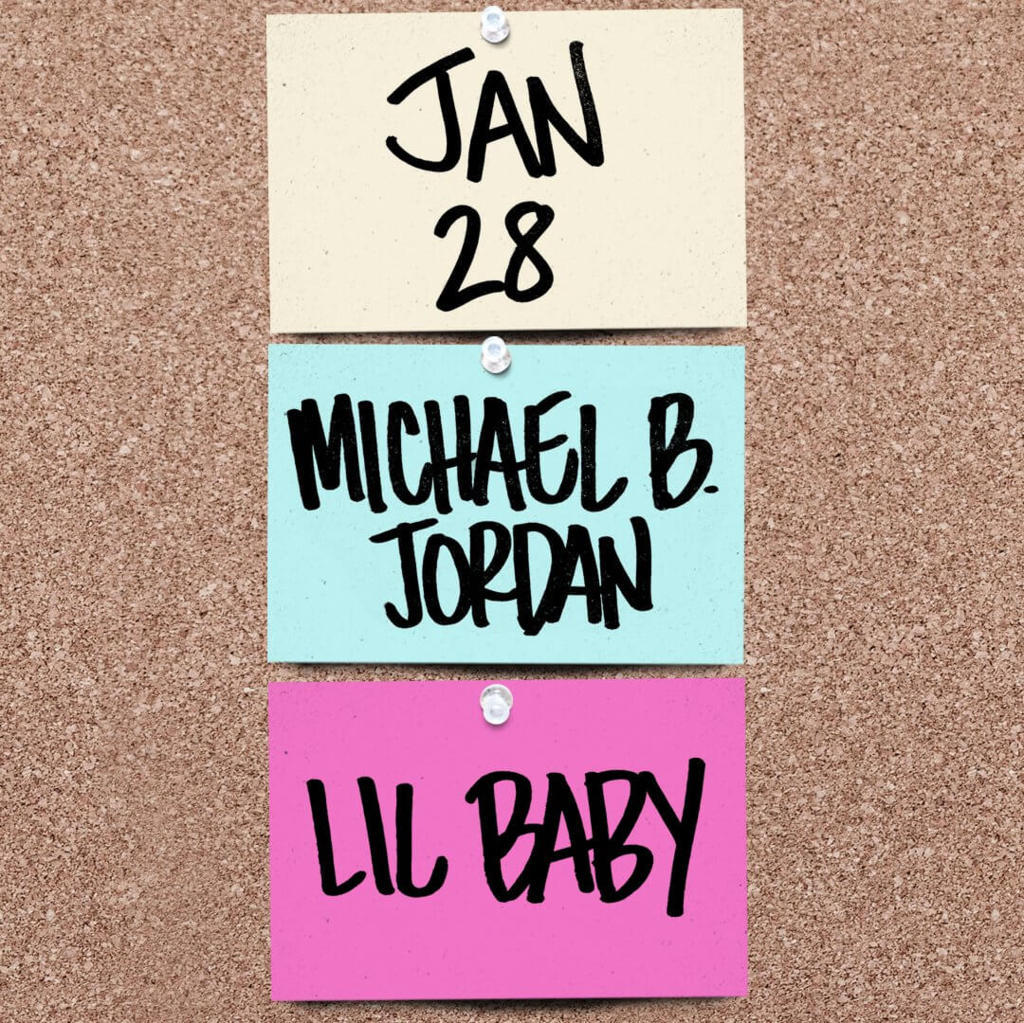 SNL