On Valentine's Day 2023, McDonald's launched the highly anticipated Cardi B & Offset Meal, and now they have unveiled a limited-edition merch collection to go along with it. The collection includes sweatshirts, T-shirts, hoodies, hats, a beanie, and shorts, featuring Cardi B's famous catchphrases like "ok uu rr rr rr" and the meal logo design.
The merch collection is only available for a limited time, and the webstore will be shut down by February 22, 2023. Prices for the merch range from $38 for a beanie to $68 for a hoodie. Fans can shop the McDonald's Cardi B & Offset meal merch collection at cardiboffset.com, but should expect a 9-10 week shipping time for their orders.
This merch collection is a creative way for McDonald's to capitalize on the buzz and hype surrounding the Cardi B & Offset Meal collaboration, and to offer fans a chance to show their support and love for the rap power couple. With the limited availability and exclusive designs, the merch collection adds to the collectible and rare nature of the Cardi B & Offset Meal collaboration.
.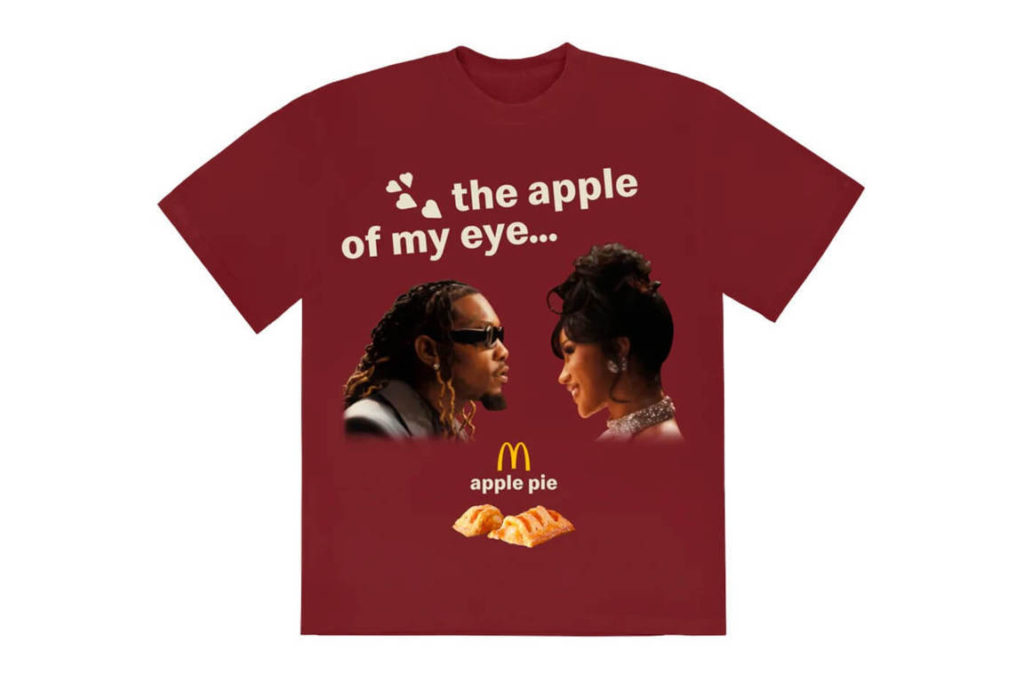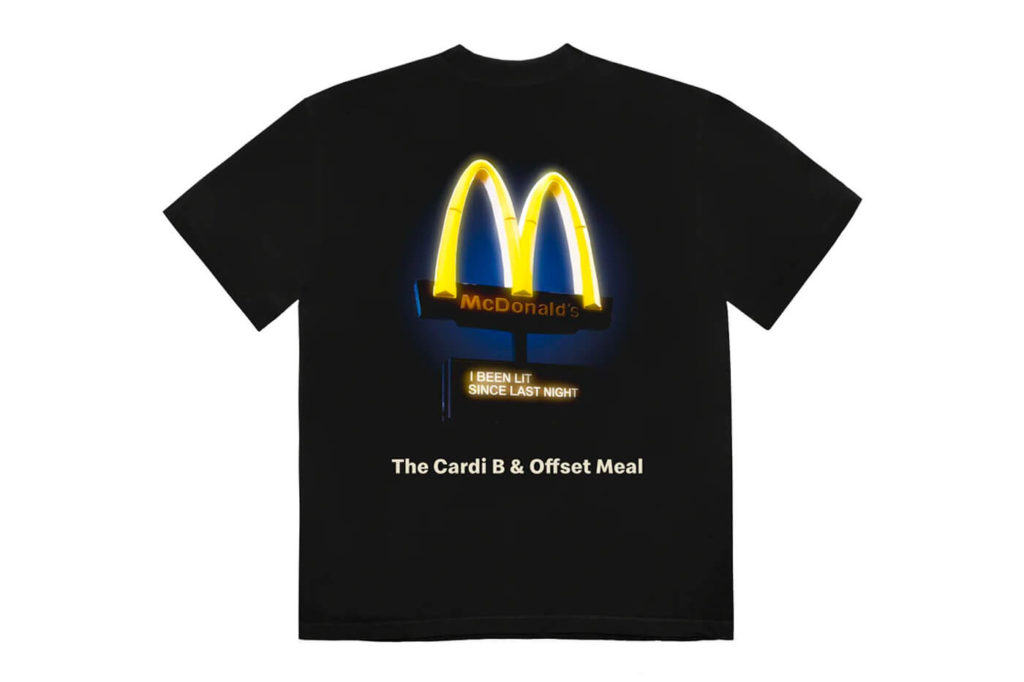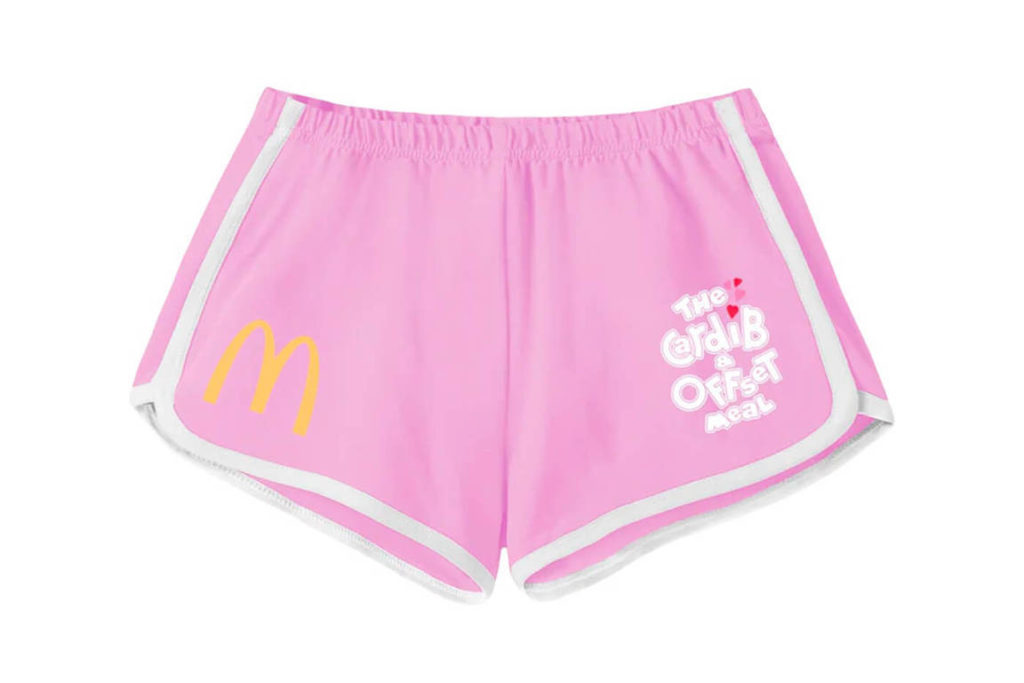 McDonald's