The Mercedes-Benz G-Class SUV, also known as the G-Wagon, has long been a symbol of luxury and status among car enthusiasts. Now, the classic SUV is set to get a modern update in the form of an electric version, scheduled for release in 2024. This news aligns with Mercedes-Benz's plan to transition to full electric vehicles by the year 2030.
CEO of Mercedes-Benz, Ola Källenius, originally planned to release the electric G-Wagon in 2025 but it has now been confirmed that it will be available a year earlier. Mercedes-Benz provided a sneak peek of a concept version of the electric G-Wagon back in 2021, leaving fans eagerly anticipating the upcoming release.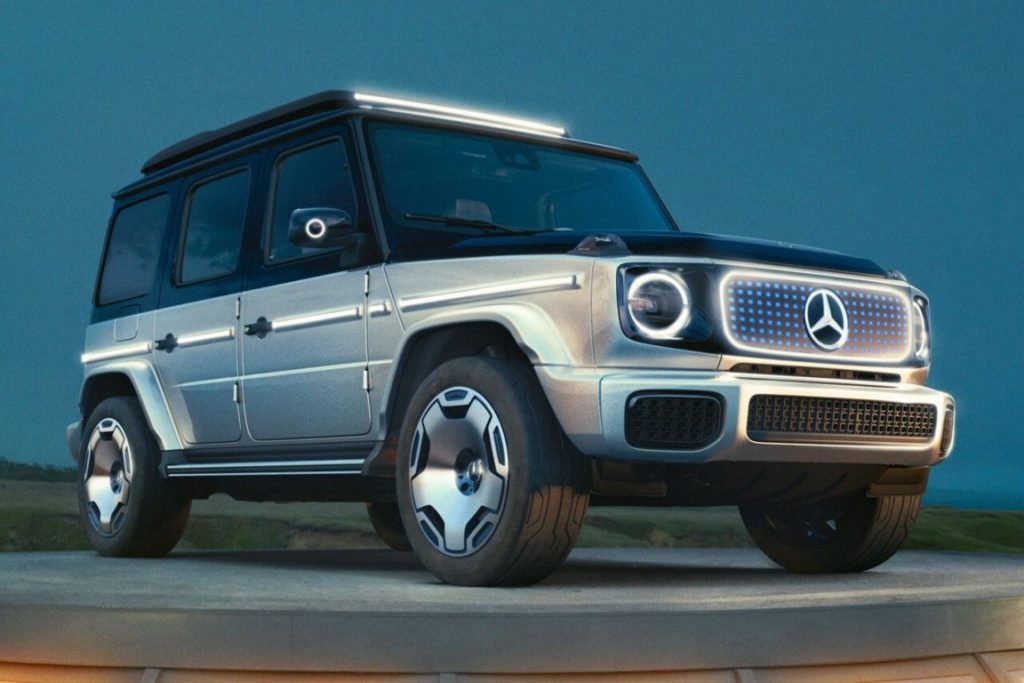 Mercedes-Benz
While pricing has not been announced yet, a brand new 2022 G-Class SUV currently retails for approximately $150,000. It remains to be seen how much the electric version will cost, but given the reputation of the G-Wagon, fans can expect a high price tag for the electric upgrade.
Overall, the announcement of the electric G-Wagon is significant news for car enthusiasts and fans of the iconic SUV. The upcoming release marks an important shift towards sustainable transportation and highlights Mercedes-Benz's commitment to going full electric in the next decade.