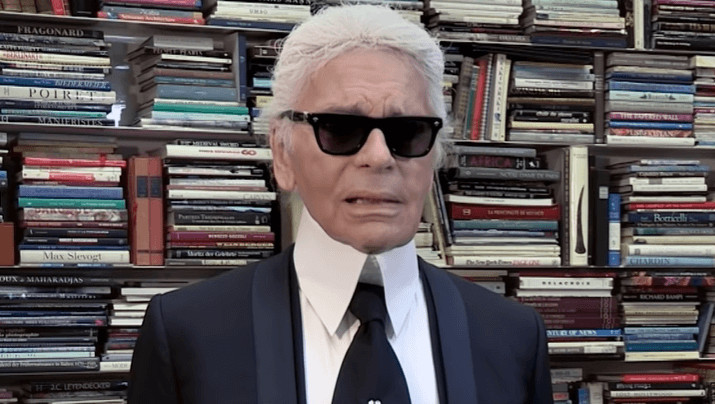 The Met Gala is one of the fashion industry's premier events, held annually on the first Monday of May for the benefit of the Metropolitan Museum of Art's Costume Institute in New York City. This year, the event falls on May 1 and the dress code has been revealed – in honor of Karl Lagerfeld, the legendary fashion designer best known for his role as Creative Director for Chanel.
Lagerfeld held this position from 1983 until his death in 2019, and his innovative designs and contributions to the fashion industry have left a lasting impact. With the dress code theme paying homage to Lagerfeld, it is expected that the 2023 Met Gala will showcase some of the most creative and daring fashion moments of the year.
The Met Gala is one of the biggest fashion events in the world, bringing together industry luminaries, celebrities, and influencers for a night of fashion and fundraising. With the new dress code theme announced, fashion enthusiasts around the world will be eagerly anticipating what trends will storm the red carpet this year.