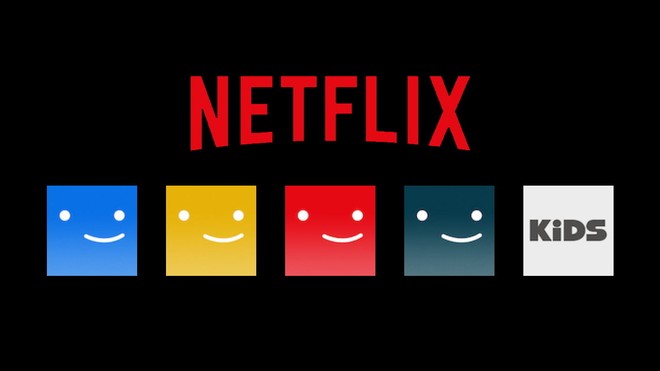 Netflix faced significant backlash on February 2, 2023, after revealing on its website's Terms of Service page that it would be cracking down on password sharing with a verification system. The system required users to connect to the Wi-Fi at their primary location and watch something on Netflix at least once every 31 days. If users were away from the primary account owner's location for more than 31 days, they would be locked out.
The announcement caused an uproar amongst subscribers, with many threatening to end their subscription. But just 24 hours later, Netflix backtracked on the announcement, stating that it had made an error.
According to a Netflix spokesperson, "For a brief time yesterday, a help center article containing information that is only applicable to Chile, Costa Rica, and Peru, went live in other countries."
For the time being, Netflix will not be cracking down on password sharing unless users live in Chile, Costa Rica, or Peru. The incident highlights the importance of clear and consistent communication from companies when making changes to their policies or services.