New Balance 550 Drops in Dusty Pink Suede: A Women's Exclusive Colorway
Some sneaker enthusiasts believe that women often receive more appealing colorways when it comes to sneakers. The upcoming release of the New Balance 550 in Dusty Pink Suede only adds to that belief.
New Balance recently revealed the stunning new 550 colorway, which will be released exclusively in women's sizes. This model is usually crafted from leather, but this version features a luxurious suede construction. The pink hue is muted and earthy, deviating from the usual bright pinks associated with women's sneakers.
Although New Balance has yet to announce a release date, fans can expect the 550 Dusty Pink Suede to drop in the coming weeks on the brand's official website. Check out a first glimpse of the women's exclusive New Balance 550 in Dusty Pink Suede below.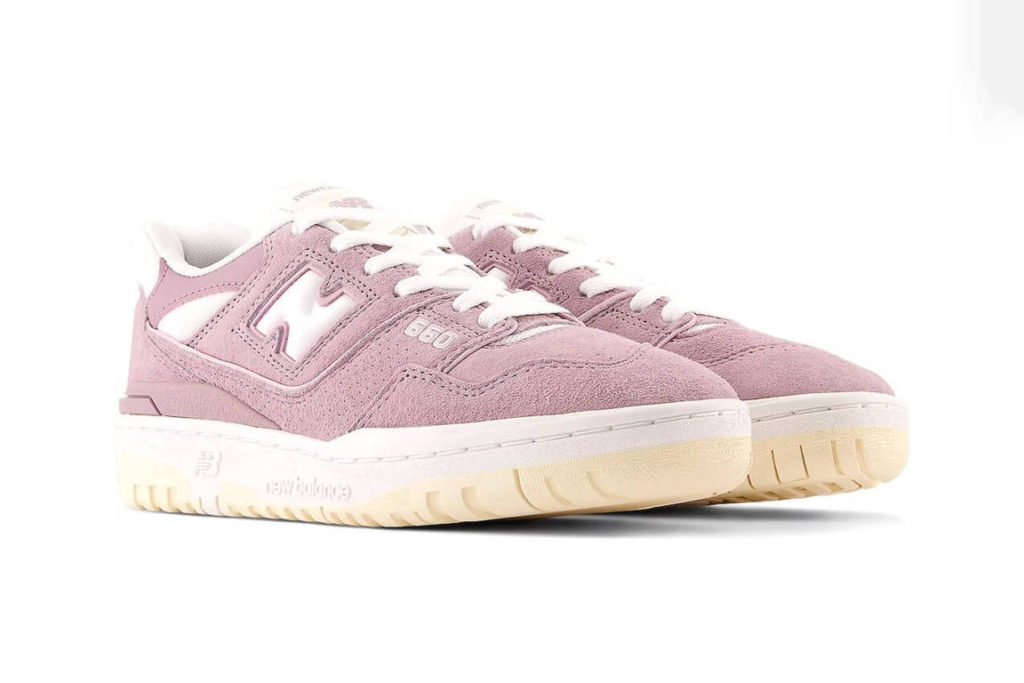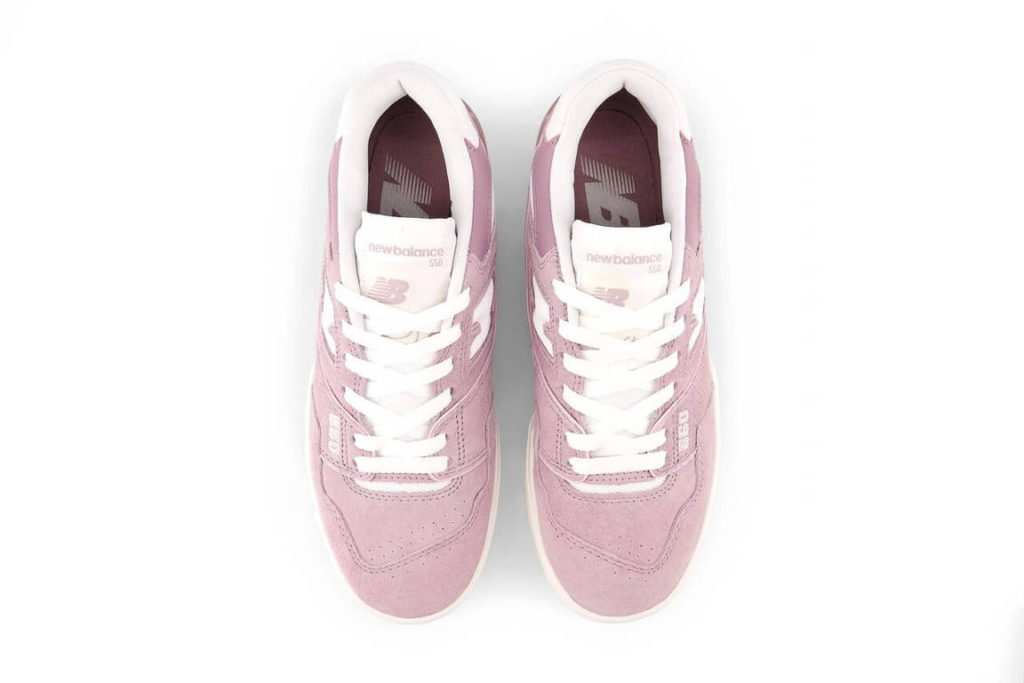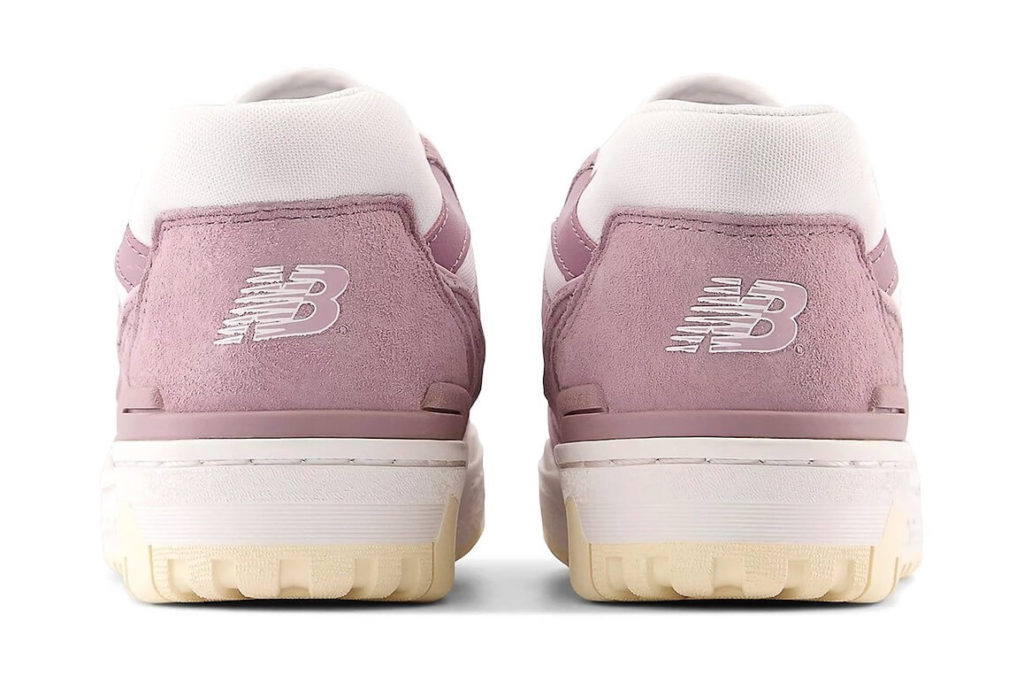 New Balance