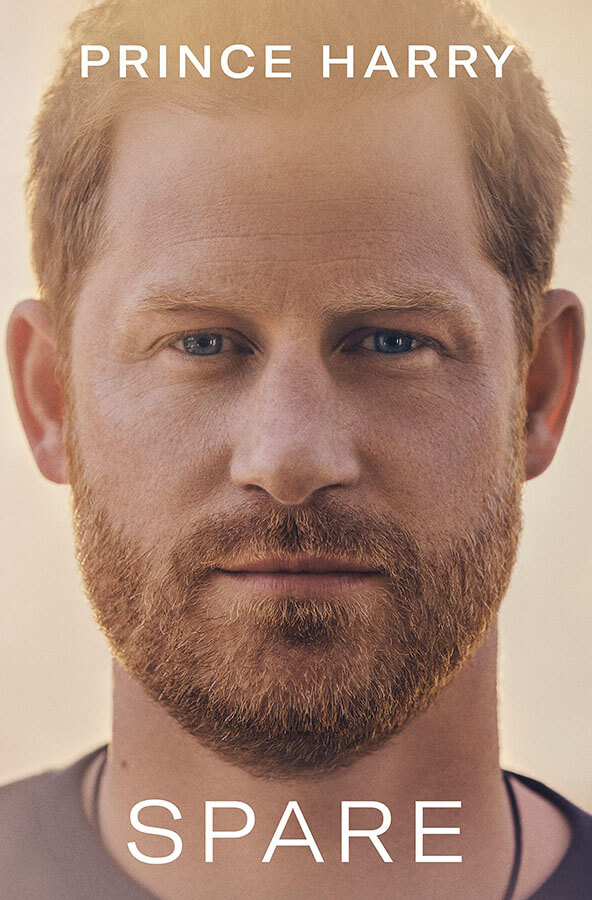 Prince Harry's memoir, "Spare," has captured the attention of readers around the world and generated significant buzz in the media. Now, it has broken records as the fastest-selling non-fiction book ever published by Penguin Random House, the world's largest book publisher.
"Spare" sold over 1.43 million copies in its first 24 hours on the market, including pre-orders, in the United States, Canada, and Britain. The massive number of sales marks a new milestone for first-day sales of non-fiction books, highlighting the incredible demand for Prince Harry's autobiographical work.
The book touches on a range of topics, including royal family secrets and Harry's experiences serving in Afghanistan, where he claims to have killed 25 Taliban fighters. The 416-page book is available in digital, paperback, and hardcover formats, and can be purchased on Amazon.
Prince Harry's memoir has been one of the most highly-anticipated books of the year, generating significant media attention and solidifying his status as a cultural icon. The remarkable success of "Spare" reflects the appeal of Prince Harry's story and marks a significant moment in the publishing industry.
Overall, the ongoing success of "Spare" underscores the continued fascination with the British royal family, as well as Prince Harry's personal journey and experiences.