Pusha T has teamed up once again with fast-food chain Arby's for a new collaboration, this time to diss McDonald's beloved McRib sandwich. Pusha T previously wrote the famous "I'm Loving It" jingle for McDonald's, but alleges that he was not properly compensated for it.
To get back at McDonald's, Pusha T and Arby's released a diss track targeting the McRib sandwich. The song also announces the return of Arby's Real Country Style Rib Sandwich, further emphasizing the rivalry between the two fast-food chains.
In addition to the diss track, a "Real Country Style" apparel collection has also been released, featuring clothing items with the Arby's logo and references to the new rib sandwich.
Pusha T's ongoing collaboration with Arby's is an interesting example of the intersection between music, fast food, and fashion. Fans can find more information on the diss track and apparel collection at Arby's website.
It's the second diss track with @Arbys that buries 'em. #ArbysRealCountryStyle #ArbysPaidMeButIWouldStillDissMcDonalds pic.twitter.com/YTqufx1KEY

— King Push (@PUSHA_T) September 27, 2022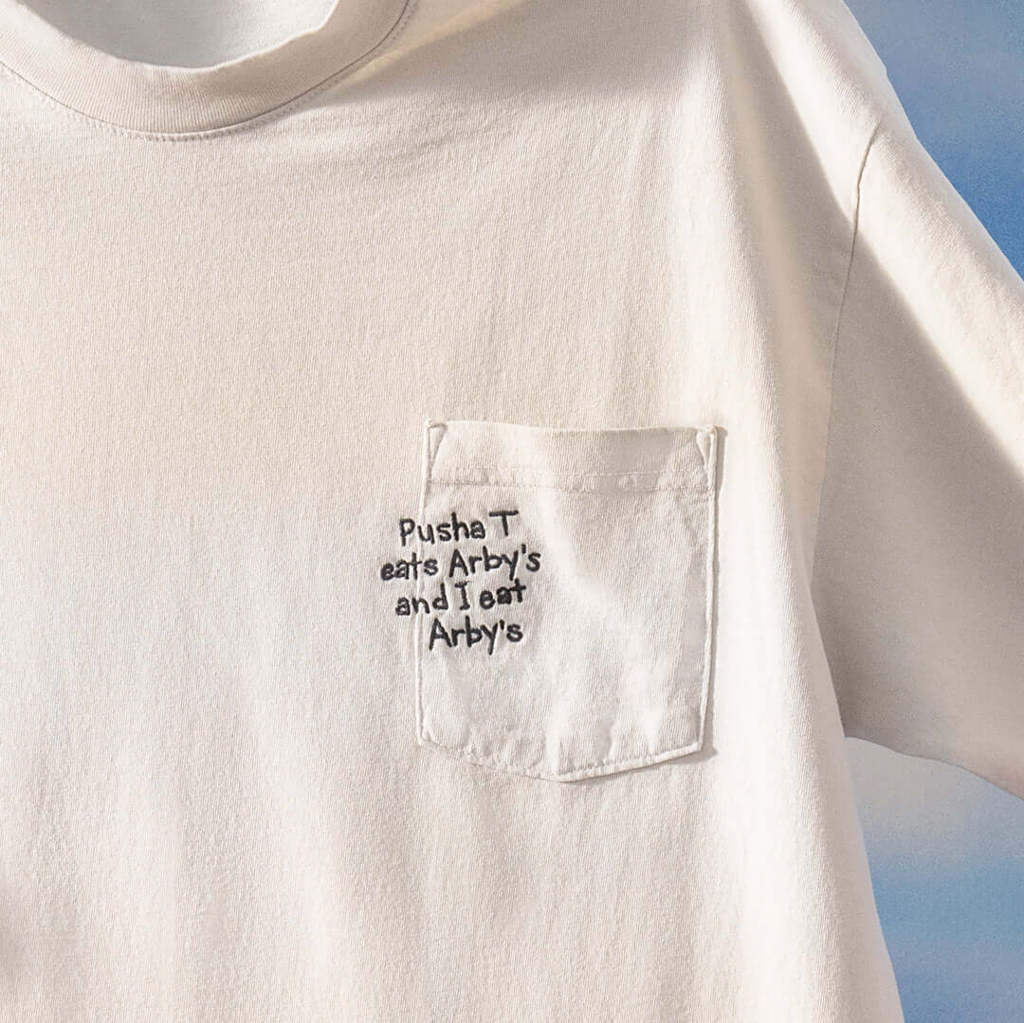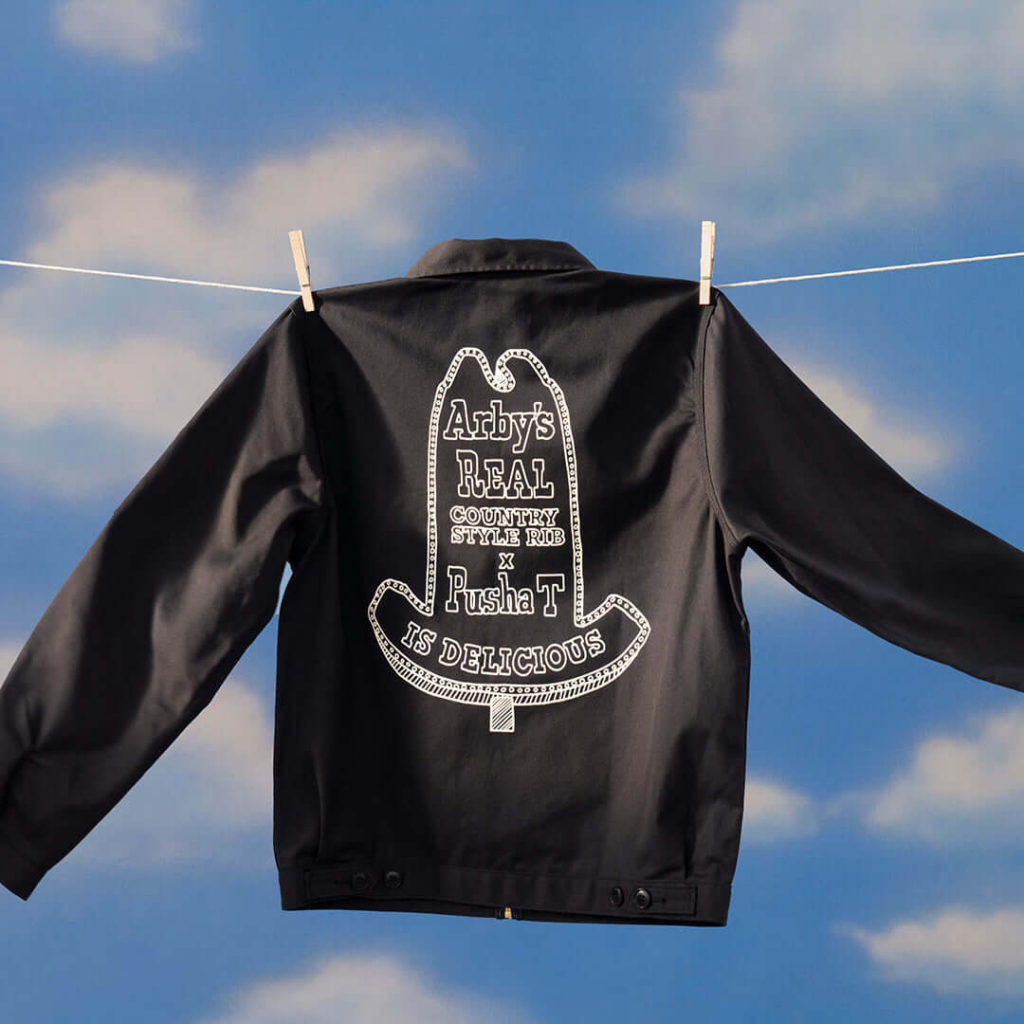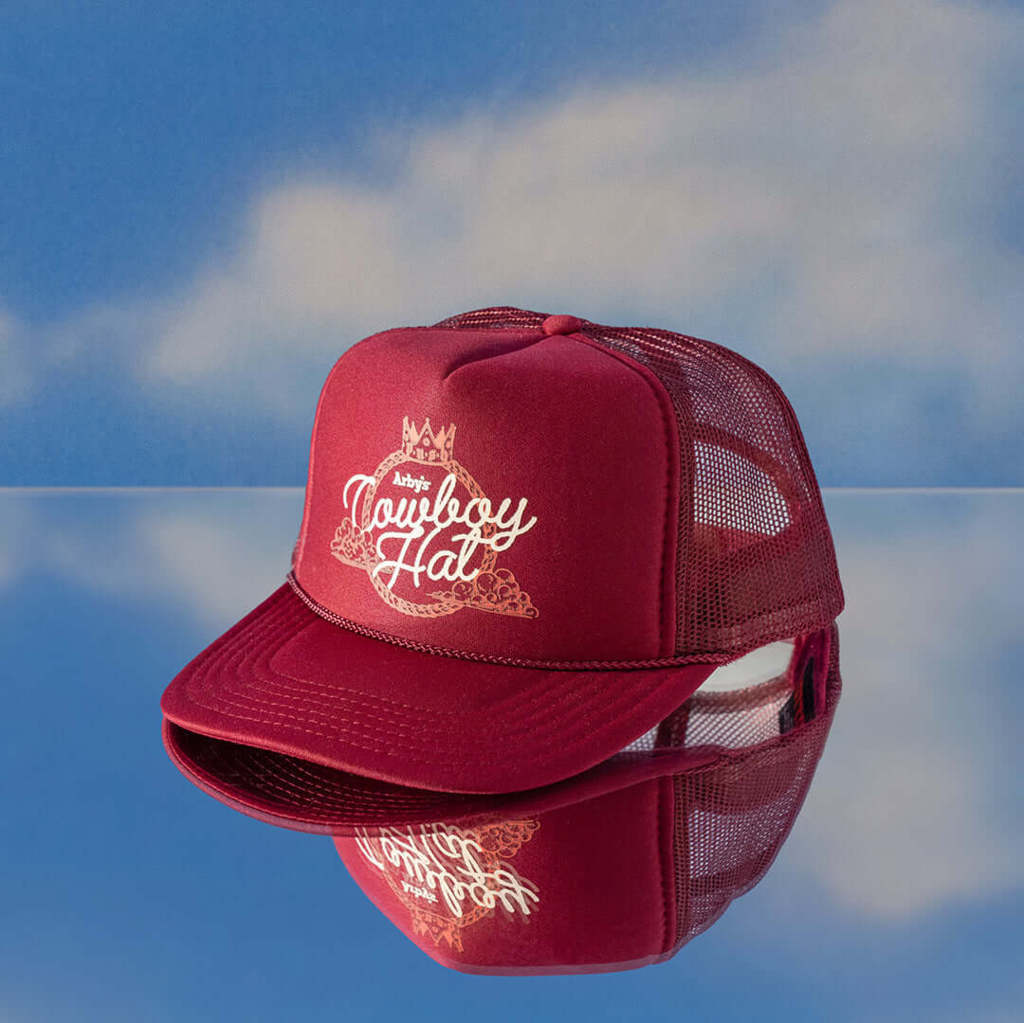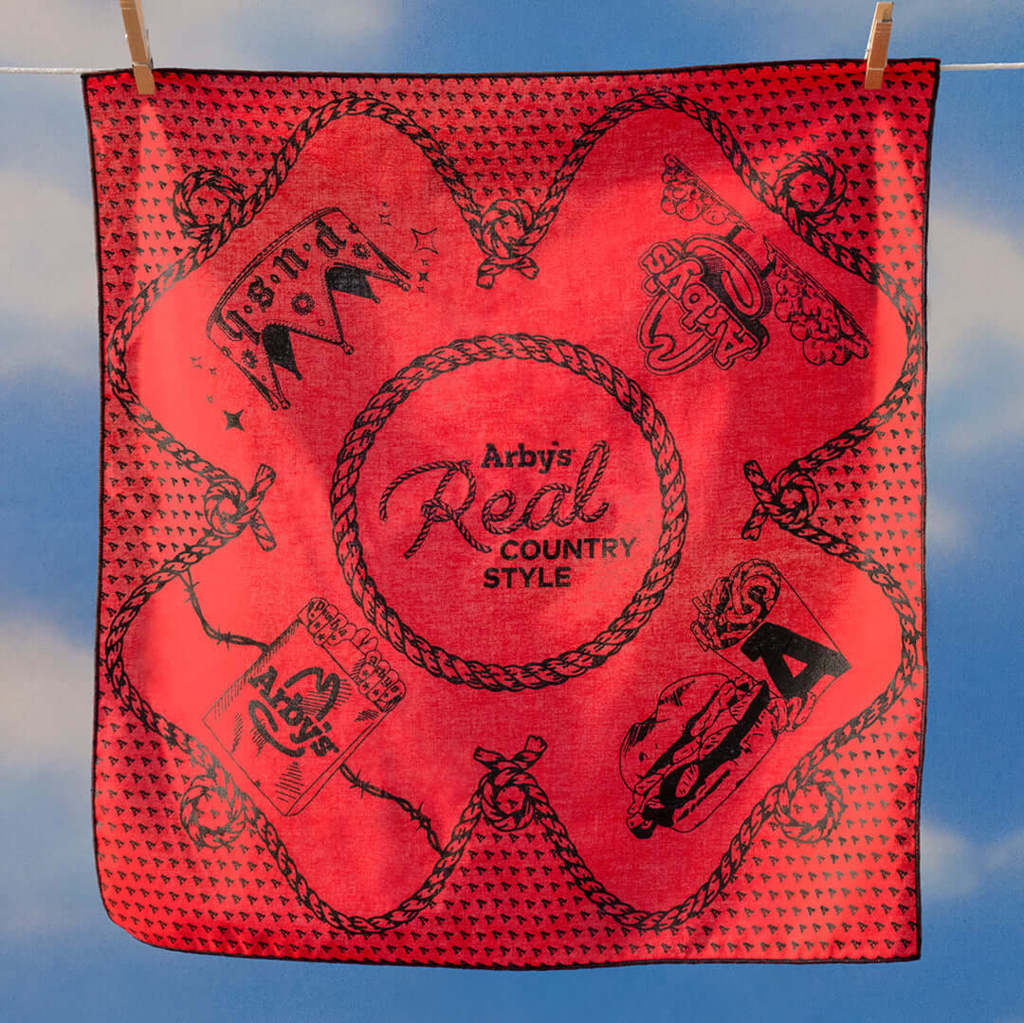 Shop the collection at arbysshop.com.