Stella McCartney's Struggles: Designer Reports Multi-Million Dollar Loss for Third Consecutive Year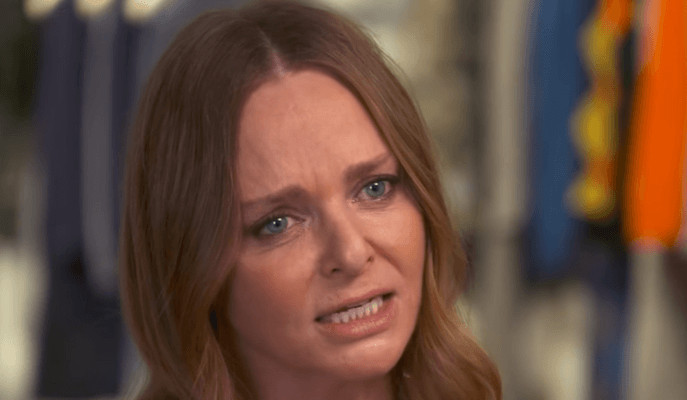 Stella Nina McCartney, the popular English fashion designer and daughter of Paul McCartney of The Beatles, has been dealing with challenges over the past few years. Unfortunately, her luxury fashion brand did not fare well in 2021, partly due to the pandemic and other factors.
Recent reports from Companies House, a UK registrar, indicate that Stella McCartney reported a total loss of $39.4 million for the 2021 calendar year. This marks the third consecutive year of significant losses (over $35 million USD each) for the brand since LVMH made a minority investment in 2019. The news may come as a surprise to fans and shareholders, but it is a tough reality for the designer as she navigates the difficulties of the highly competitive fashion industry.