Tesla, the leading clean energy company, has announced its upcoming release of a wireless charging platform. As experts in the charging and battery space, it comes as no surprise that Tesla will offer its own wireless charging solution.
The Tesla Wireless Charging Platform is made of aluminum with a luxurious alcantara surface and a detachable magnetic stand. It supports up to three devices simultaneously and can provide 15W of charging power per device. With its sleek design and high power output, the charger promises to be a convenient and efficient charging solution.
The Tesla charger is priced at $300 and is available for purchase on the Tesla webstore. Shipping is expected in February, giving consumers the opportunity to experience the convenience of Tesla's innovative wireless charging platform.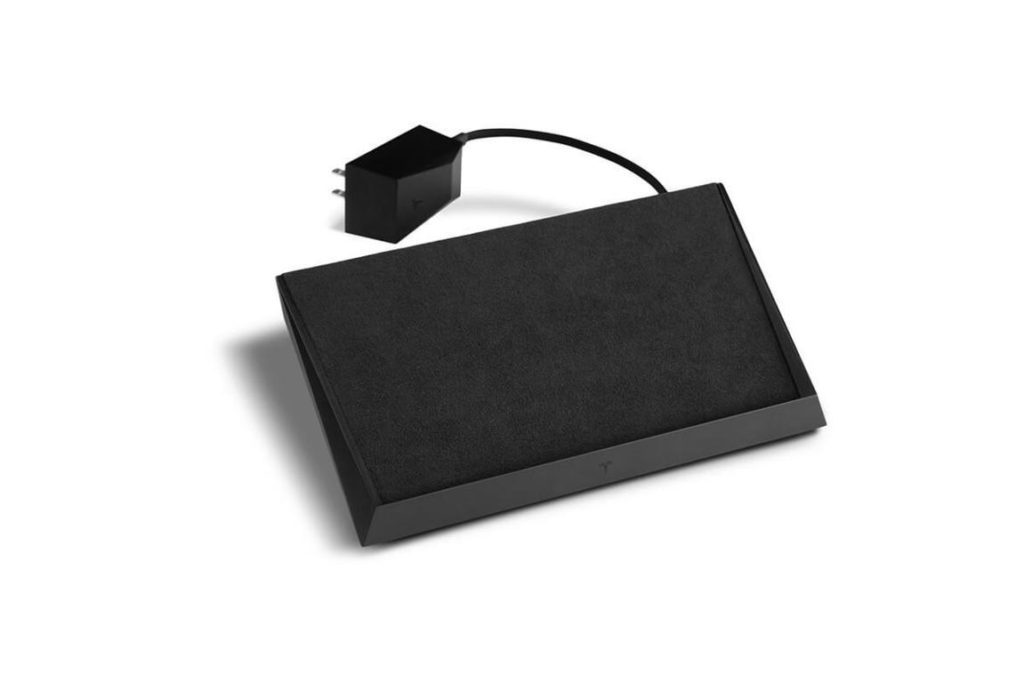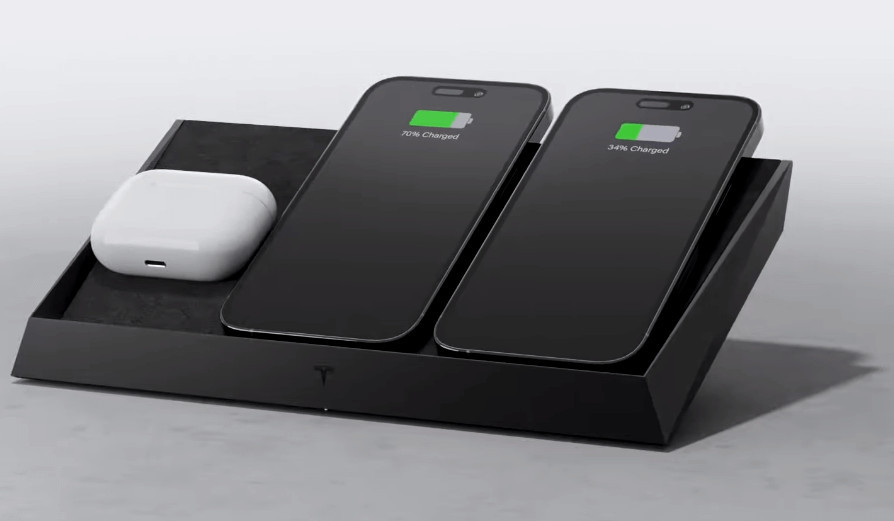 Tesla