Regardless of what you may think of him as a person, Ye (formerly Kanye West) is a skilled fashion designer. Year after year, many of his designs get openly copied in the fashion industry. From his sneakers to his t-shirt designs, the Yeezy brand influence can be seen throughout the fashion industry.
The latest piece to copy a Ye design is the Loewe Bomber Jacket. Before the Yeezy x Gap deal was ended, the two brands teamed up to produce the popular Round Jacket.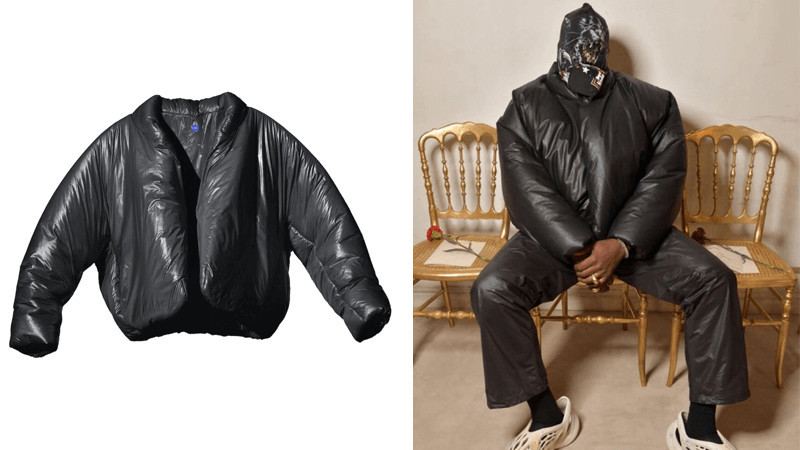 Yeezy x Gap Round Jacket
Fast forward a few months and Spanish luxury fashion house Loewe has clearly stole its design. The jacket is becoming increasingly popular and was even modeled by Kendall Jenner in her latest Instagram post.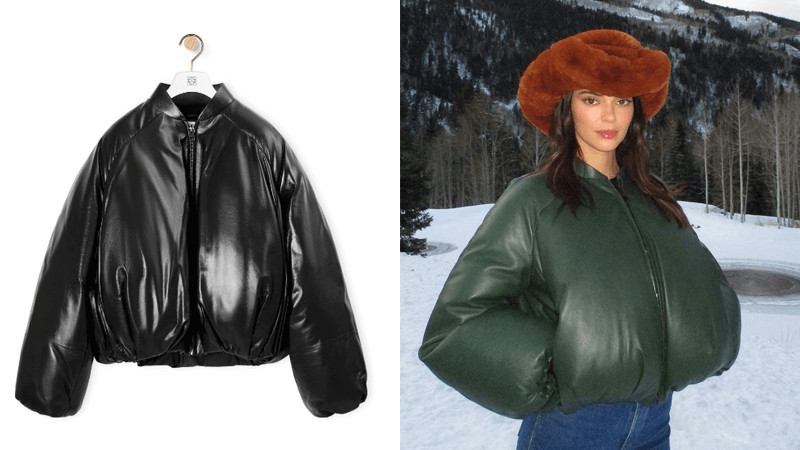 Loewe Bomber Jacket
What do you think? Did Loewe steal the Yeezy x Gap Round Jacket design?