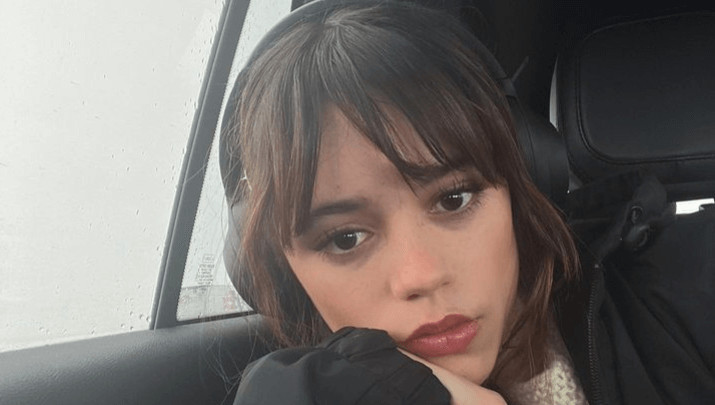 @jennaortega
Jenna Ortega is on her way to becoming Hollywood's new "it girl" if she hasn't already. The 'Wednesday' star, who recently impressed in 'Scream VI', has just secured her next major movie role.
Jenna has been cast as the lead in Tim Burton's long awaited 'Beetlejuice 2' film. The sequel will not be a reboot but a new story set 27 years after the original. Jenna will play the role of Lydia's adult daughter in 'Beetlejuice 2'.
Jenna will join Winona Ryder and Michael Keaton who will reprise their original roles. Beetlejuice 2 is slated to hit theaters on September 6, 2024.