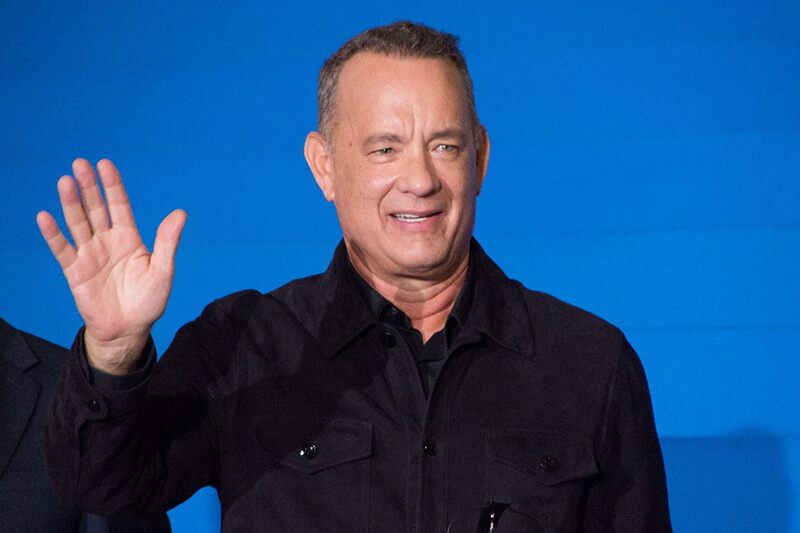 On May 18, 2021, Tom Hanks spoke to CBS News' Norah O'Donnell in an exclusive interview where he revealed more details about his first novel, "The Dutch House."
Hanks wrote "The Dutch House" over a period of five years, and it was published in 2019 to critical acclaim. The story follows the lives of two siblings, Danny and Maeve Conroy, who grow up in a mansion in suburban Philadelphia called the Dutch House. The novel explores themes of memory, loss, and the importance of family.
During the interview, Hanks said that the inspiration for the Dutch House came from a house he often passed by as a child. He said, "I grew up driving by a house that was never on our direct route, but we always knew it as 'the Dutch House'…I always wondered who lived in the Dutch house and what they did there."
Hanks also spoke about how he came to write the novel. He said, "I had never written a novel before, and I didn't know what to do…I started with the idea of the Dutch house, and I started writing about Danny and Maeve, and eventually I got to the end of the story."
Hanks also expressed his love for books and reading, saying that he has always been a voracious reader and that books have been his companions throughout his life. He said that writing "The Dutch House" was a way for him to give back to the world of books.