Yeezysupply.com, the go-to site for many of Kanye West's Yeezy footwear drops and sales, has officially shut down and is no longer accessible. The move has left fans uncertain about Kanye's future releases.
While Kanye has attempted to keep a low profile in recent weeks, following his controversial remarks about Adolf Hitler on Info Wars, paparazzi continue to follow him and gain insight into his personal life, including his recent marriage to Yeezy designer Bianca Censori.
As of now, it's unclear whether Kanye will return with new footwear or apparel in the future, and if so, where it will be sold. Yeezysupply.com was a popular site for fans of the Yeezy brand, and the closure has left many wondering where they will be able to purchase new releases from the artist.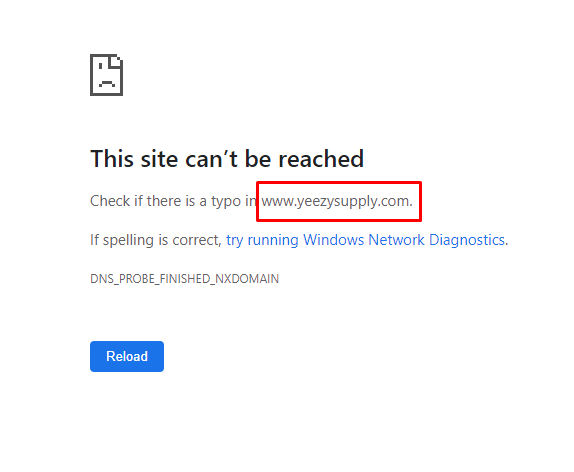 Despite Kanye's recent controversies, he remains one of the most popular celebrities in the world, and his impact on the fashion industry cannot be ignored. Only time will tell whether he will continue to release new products under the Yeezy brand and where they will be available for purchase.
Are you eagerly anticipating new Yeezys, or have you moved on from Kanye and his fashion brand? Only time will tell what the future holds for the enigmatic artist and his fashion empire.