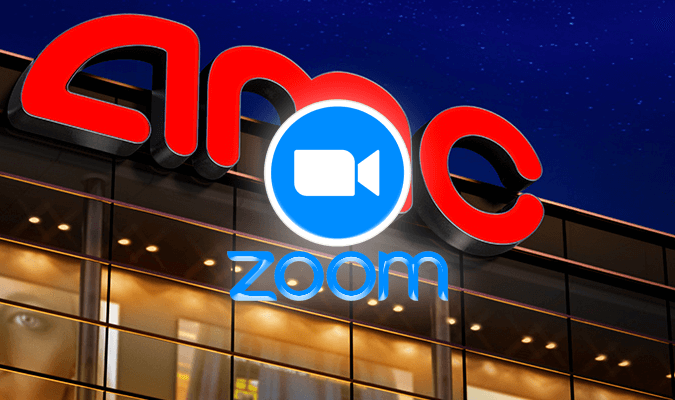 The COVID-19 pandemic led to a massive shift to remote work, with video conferencing software Zoom Video Communications emerging as a clear frontrunner in the market. To take this remote work environment to the next level, Zoom has teamed up with AMC Theatres to open "Zoom Rooms" in 17 of AMC's leading U.S. markets in 2023.
Individuals will be able to book three-hour blocks in participating AMC theaters at a selected meeting time. The Zoom Rooms will be equipped for large-scale corporate meetings and calls, and guests can also request movie showings as well as food and beverages for an additional cost.
AMC CEO Adam Aron expressed his excitement for the partnership, stating that the collaboration "creates an all-new product in major cities across the U.S. for companies and meeting planners." The new offering combines the communication platform of Zoom with the comfort and state-of-the-art sight and sound capabilities of AMC's centrally located theatres.
While the official launch date and pricing have not been revealed yet, the partnership between Zoom and AMC is expected to take virtual meetings to the next level, revolutionizing the remote work environment.